This post may contain affiliate links, which means we may receive a commission if you purchase through our links. Please read our full disclosure here.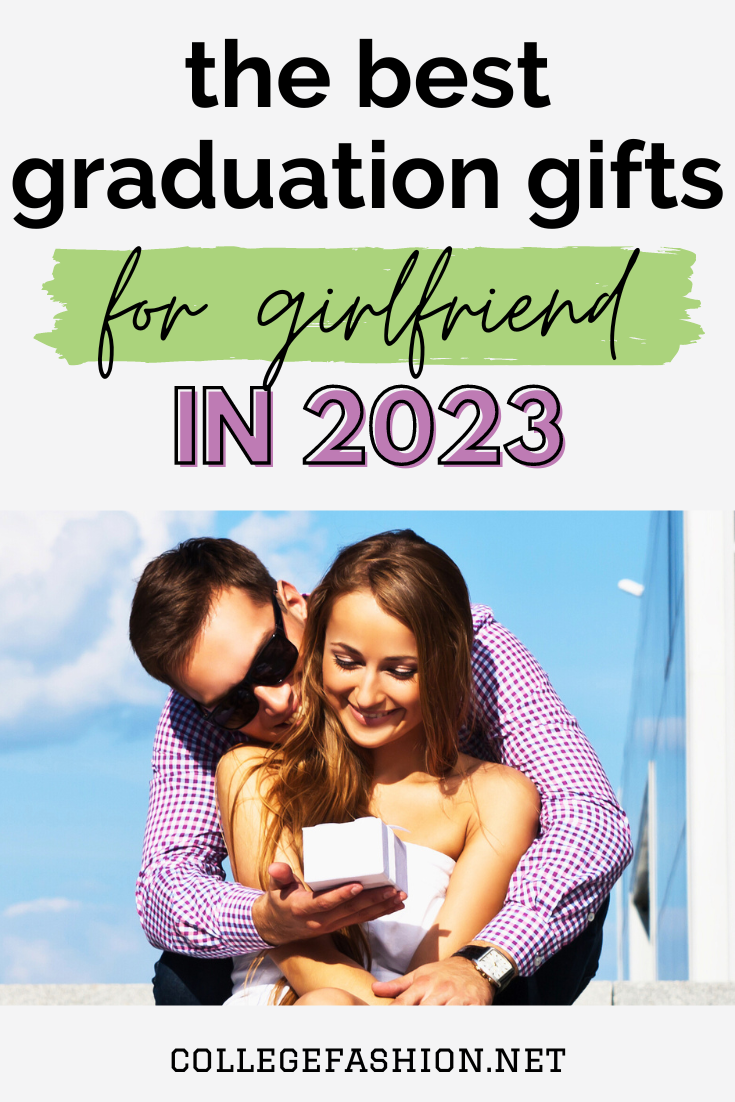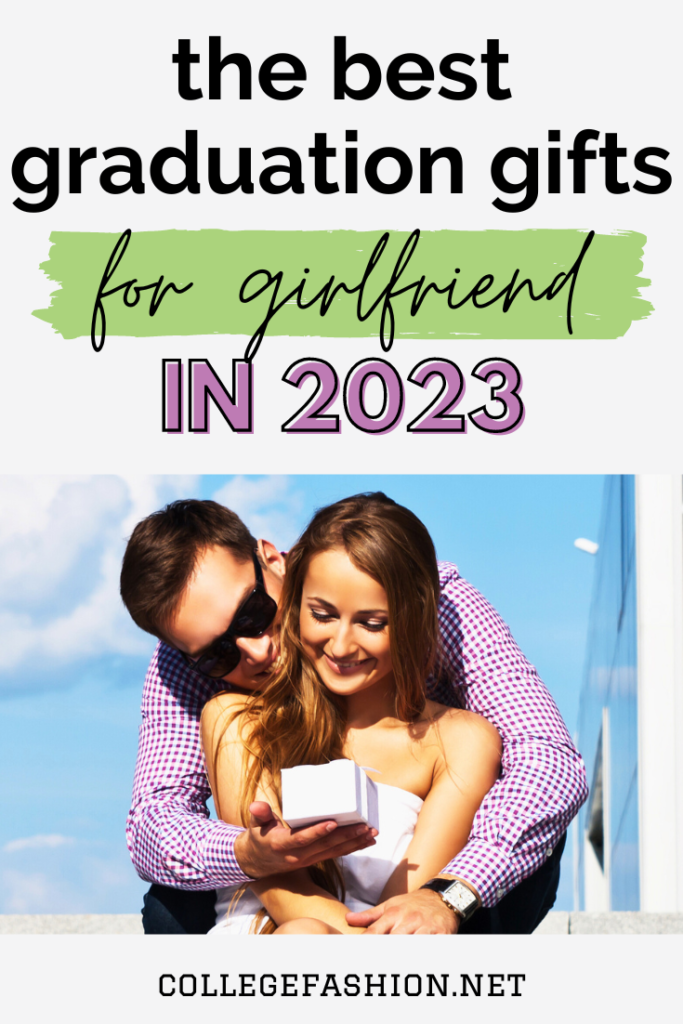 As graduation season approaches, finding the perfect gift for your girlfriend that shows your love and support can be challenging. Whether she is graduating from high school, college, or graduate school, you want to make sure that your gift is thoughtful, meaningful and aligned with her interests and aspirations.
That's why we have compiled a list of 32 graduation gift ideas to help you find the perfect present for your girlfriend, no matter her budget or discipline. From sentimental keepsakes to practical accessories, and from creative DIY projects to luxurious splurges, this list has something for everyone.
So, sit back, relax, and let us guide you through the 32 best graduation gifts for your girlfriend that will make her feel appreciated, loved, and proud of her achievements.
Best Overall Graduation Gifts for Girlfriends
High End Jewelry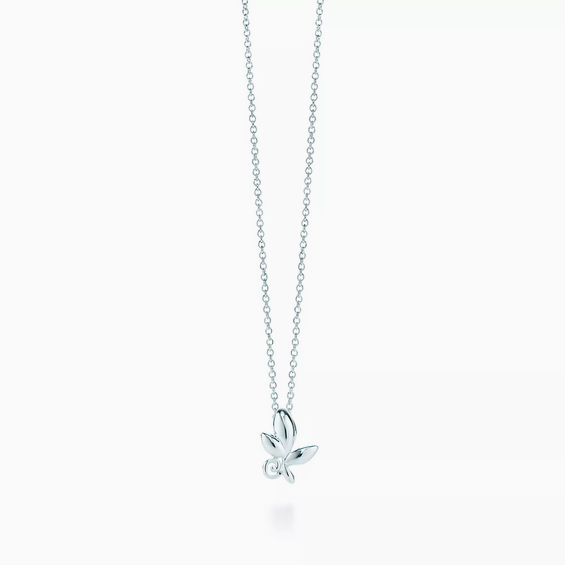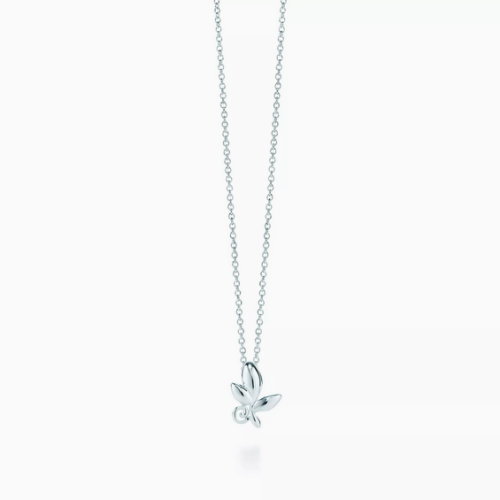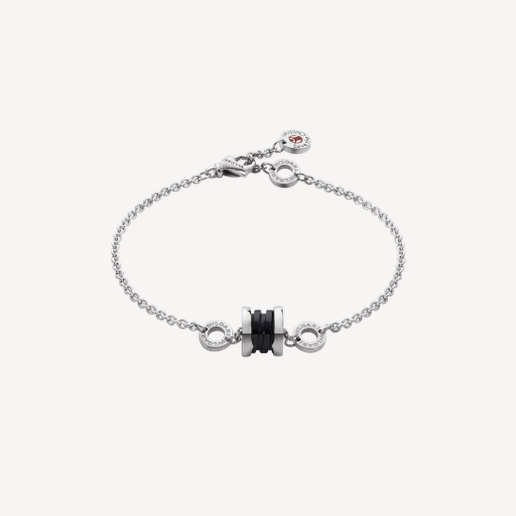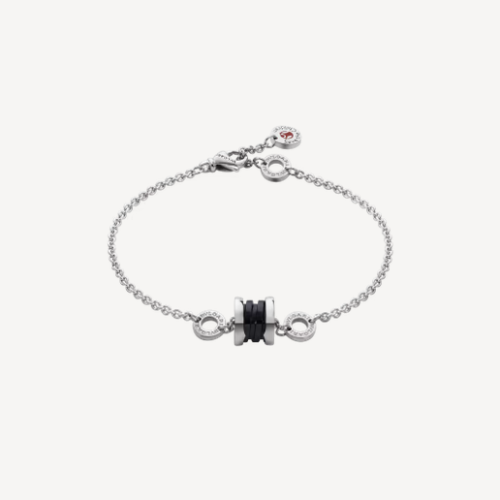 When it comes to gift-giving, jewelry is a classic choice that always makes a statement.
For a gift that will truly make her day, consider a piece she'll cherish forever. A Tiffany necklace or a pair of gold-set gemstone earrings are timeless options that will never go out of style.
Alternatively, the Bvlgari Save the Children bracelet is a great choice if you're looking for something with more edge. Based on the style of their famous b. zero collection, this bracelet is set in durable silver and black ceramic, making it a gift that she can wear and enjoy for years to come.
Luxury Perfume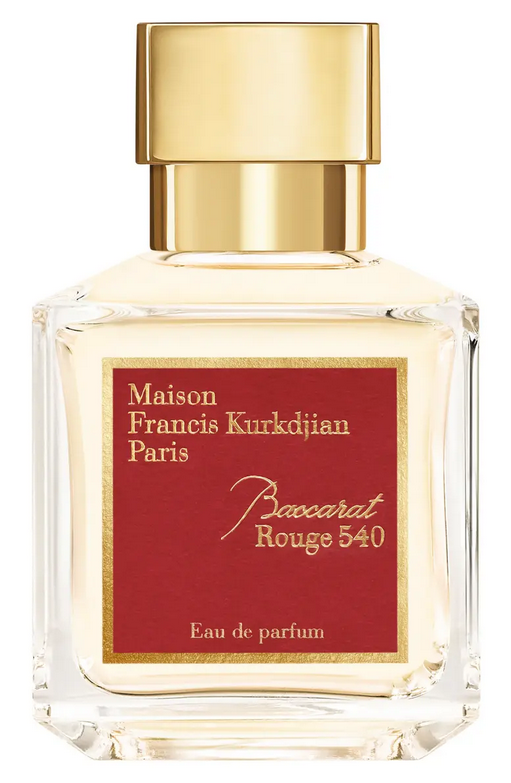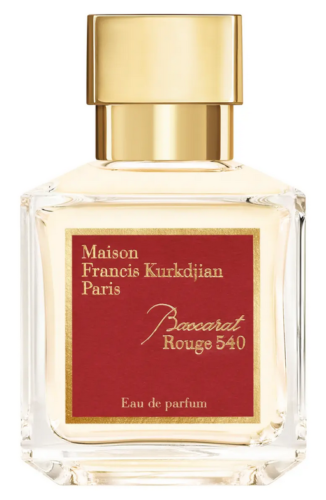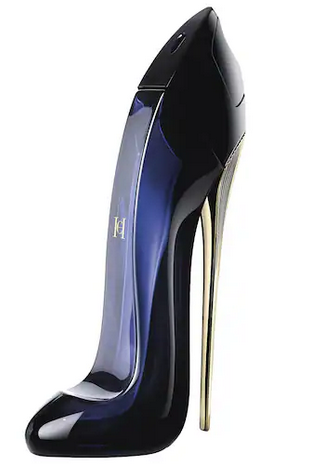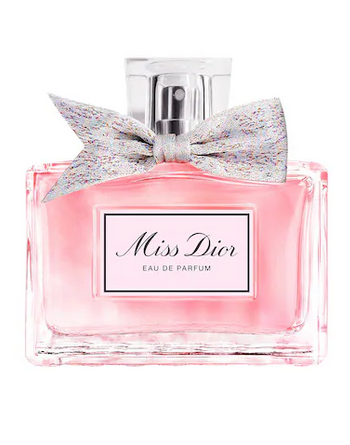 Whether you're looking to splurge on a high-end fragrance or choose something more affordable, a well-chosen perfume is a gift that's sure to be appreciated.
If your girlfriend has her eye on a particular scent, surprising her with a bottle is a thoughtful gesture that she'll love.
And if you're looking for an extra-special touch, consider choosing a perfume with a beautiful bottle that will look stunning on your vanity or dresser. With so many options, you're sure to find the perfect fragrance to suit her tastes and make her feel truly special.
Long Lasting Bouquet, Champagne, and a Book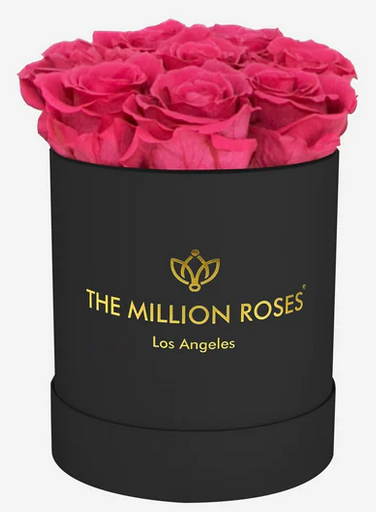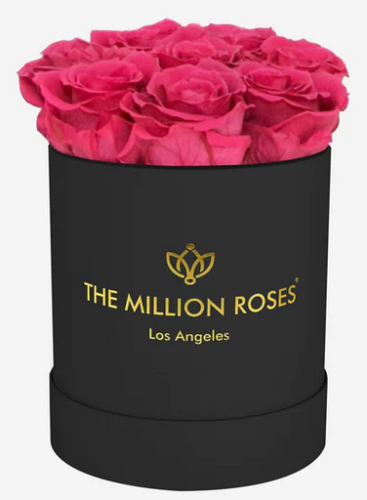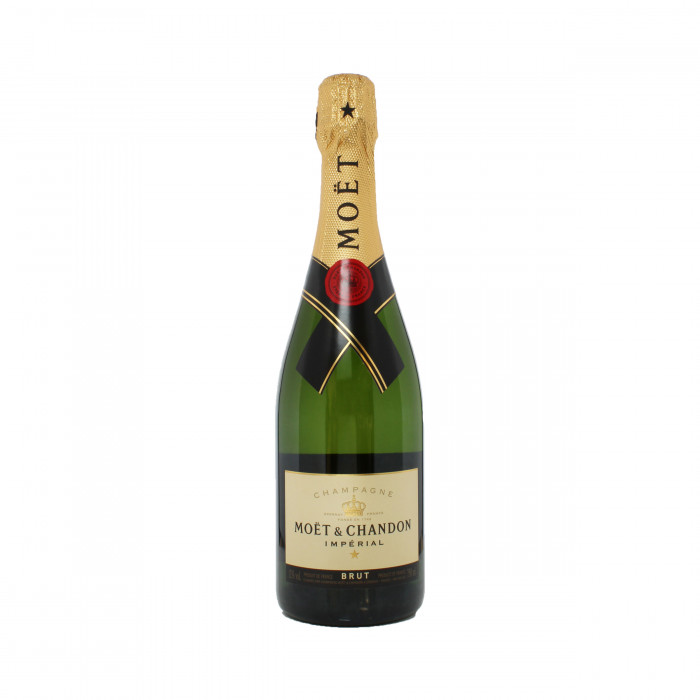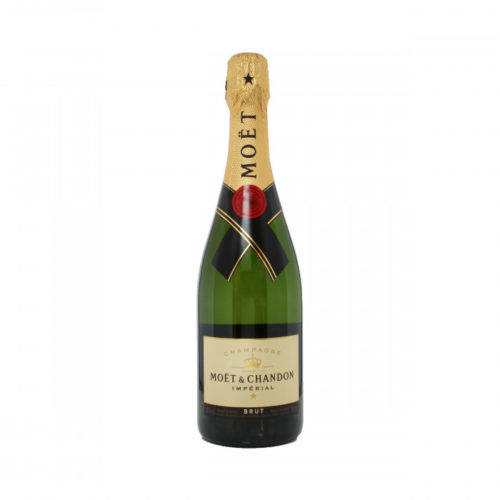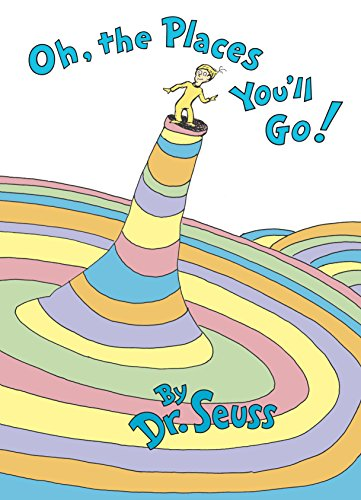 This is a small series of classic gifts you can't go wrong with – flowers she'll pose with, champagne to pop, and the quintessential book for the postgraduate bookshelf.
Pair these three gifts together for a perfect combo she's guaranteed to adore.
Cute Graduation Gifts For Girlfriend
Cute Card Case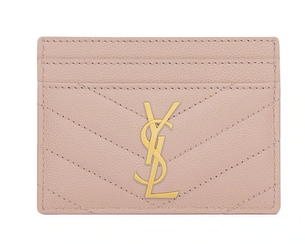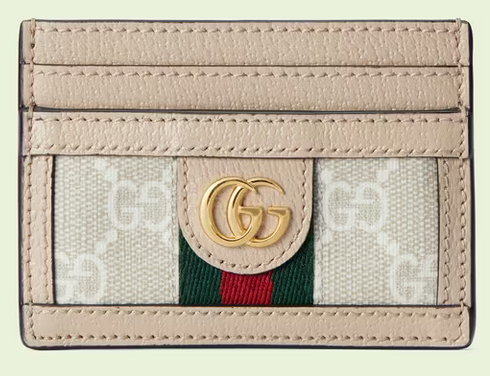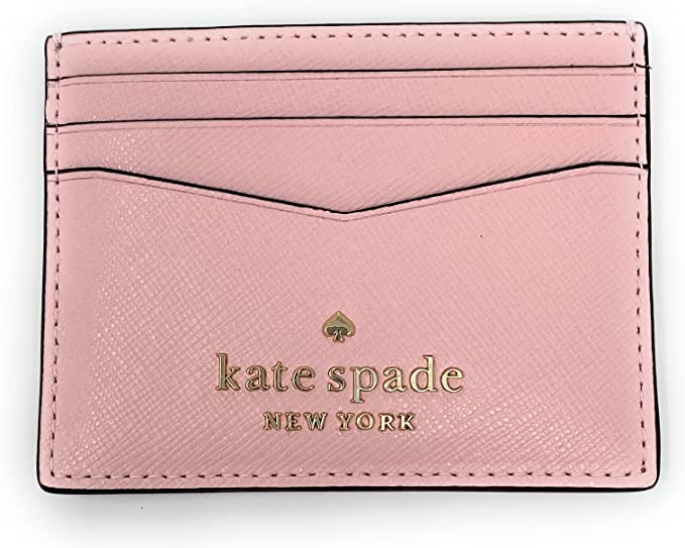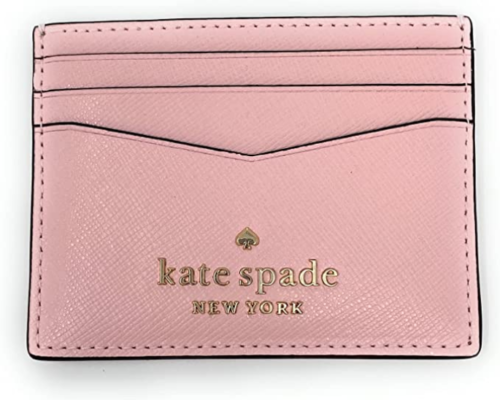 A cardholders makes for an excellent graduation gift that is both practical and stylish. Whether she uses it as a sleek and compact wallet to carry her essentials or as a sophisticated way to hold her new set of business cards, this gift is sure to come in handy.
Not only is a cardholder a thoughtful present for the occasion, but it's also a great way to show your support as she embarks on the next chapter of her life.
Custom Stationery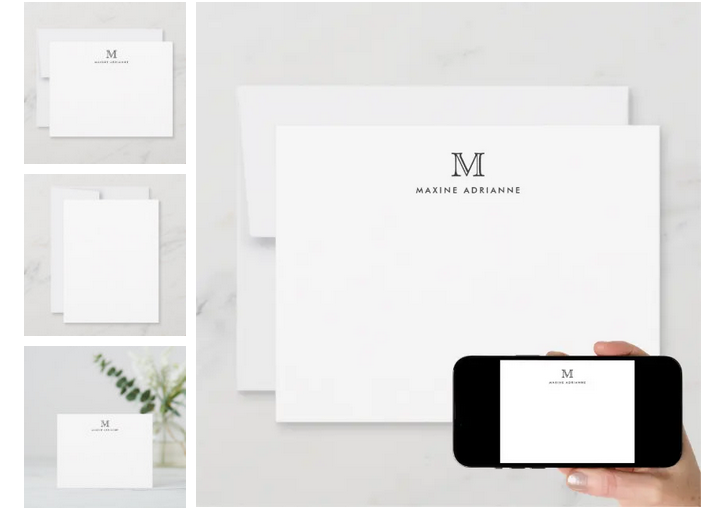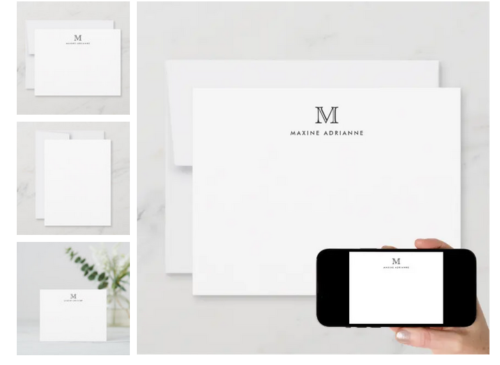 Custom stationery is a beautiful and practical gift that can be used for a variety of occasions.
In today's digital age, the art of writing thank-you notes is becoming a lost tradition, but with personalized stationery, your girlfriend can bring back the elegance and charm of handwritten correspondence.
Custom stationery is perfect for sending thank-you notes for graduation gifts and is a thoughtful and practical gift she can use throughout her professional career. Whether she's sending out resumes, networking with colleagues, or simply staying in touch with loved ones, custom stationery adds a touch of sophistication and personality to every message she writes.
Choose a design that reflects her style and personality, and give her a gift that will be treasured for years to come.
Designer Beanies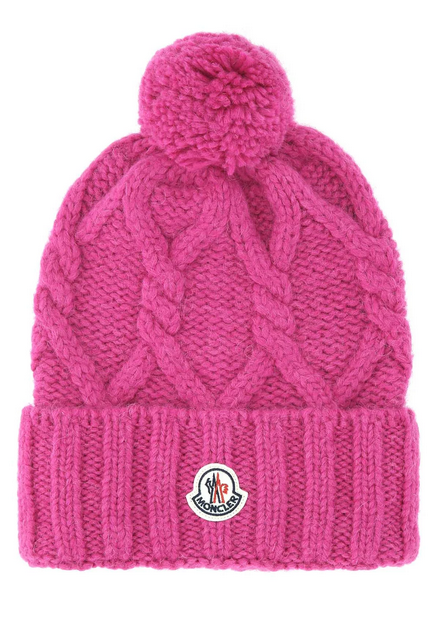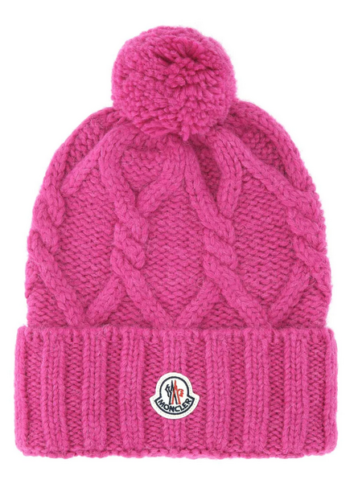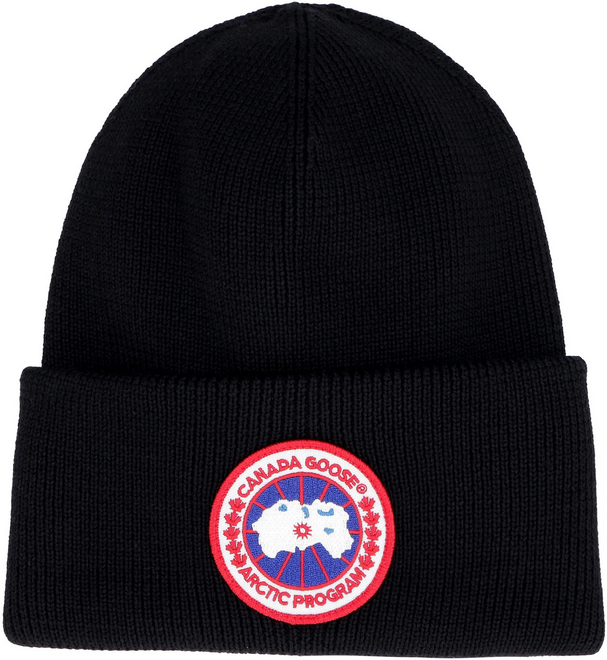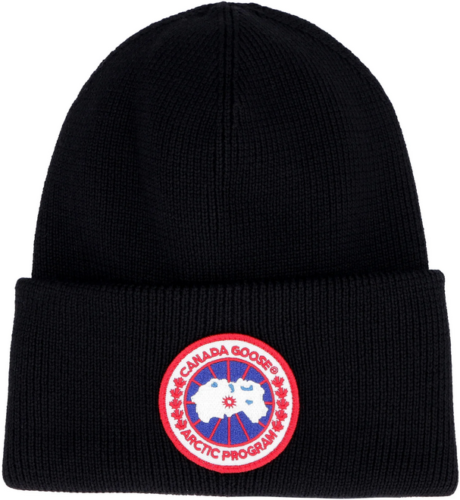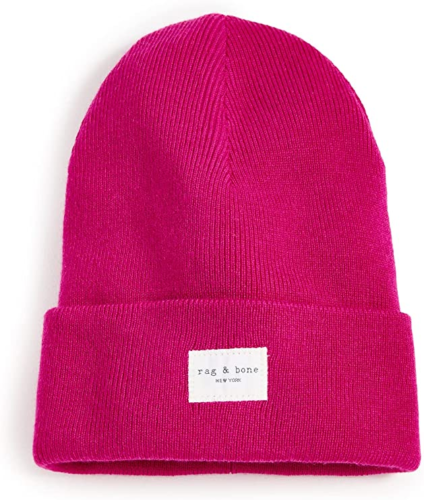 As your girlfriend prepares to move on to the next chapter of her life, a stylish and practical accessory can make a great graduation gift. If she's moving to a colder climate, a designer beanies is the perfect choice to keep her warm and fashionable.
Not only does a chic beanie add a touch of flair to any winter outfit, but it's also a functional accessory that will keep her head and ears cozy even on the chilliest days.
Cool Graduation Gifts For Girlfriend
Designer Patent Leather Bag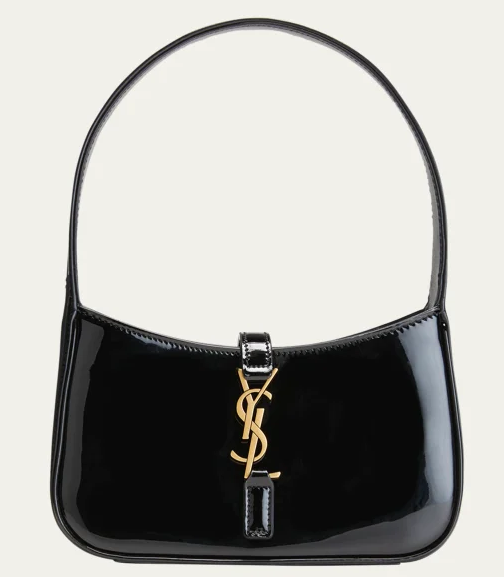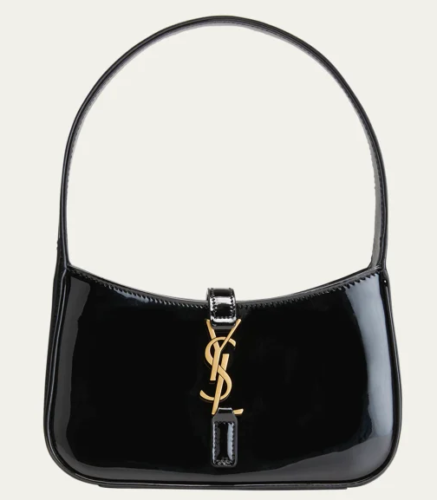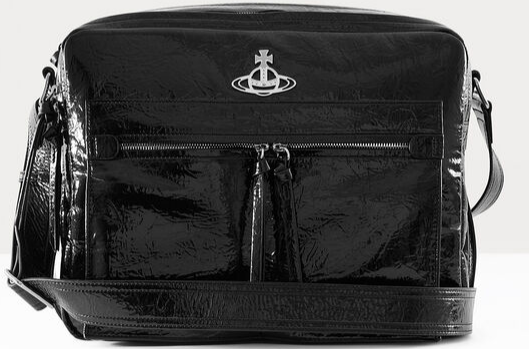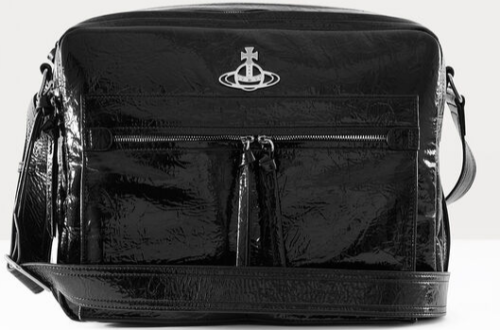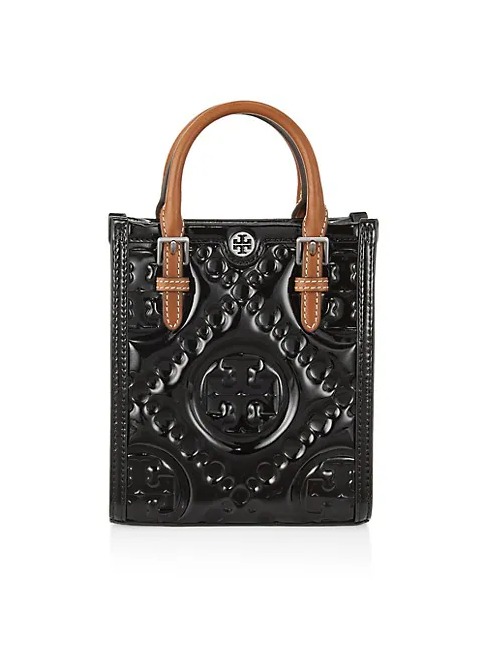 When it comes to accessories that exude cool-girl vibes, a black patent leather bag is a must-have in any fashionista's collection.
This versatile piece can be styled in countless ways, from adding a touch of sophistication to a casual outfit to complement a chic evening look. The glossy finish of patent leather adds a sleek and edgy element to any ensemble (plus, it's water-resistant), making it an excellent choice for your girlfriend's graduation gift.
Game Consoles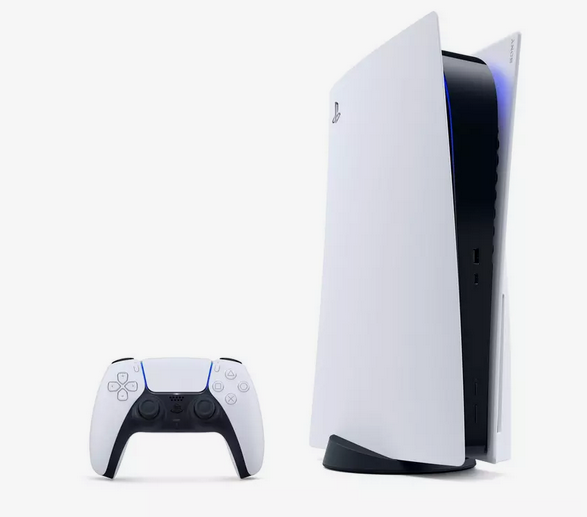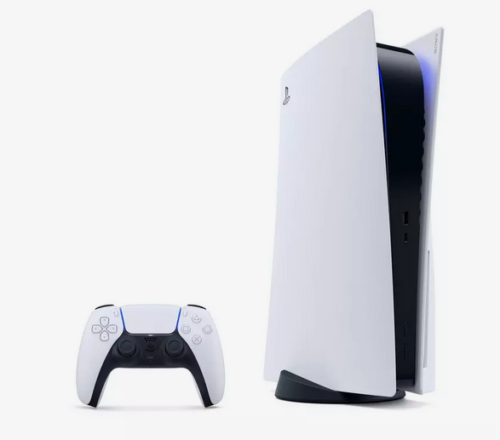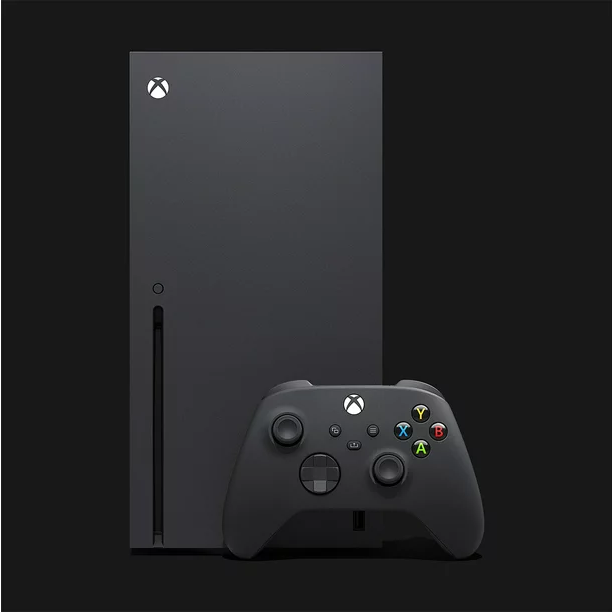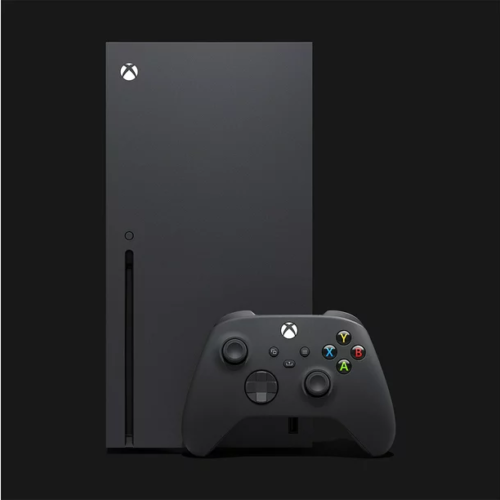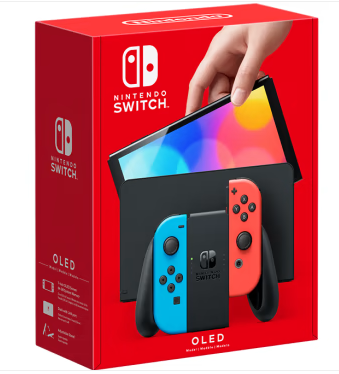 Surprise your gaming enthusiast girlfriend with a next-gen console — the perfect graduation gift.
These consoles offer advanced graphics and features for an immersive gaming experience. In particular, upgrading her Nintendo Switch to the OLED model can also elevate her gaming experience.
Plus, these consoles double as entertainment systems with movie streaming and app downloads. A versatile gift for endless entertainment and fun, this will surely impress and make her graduation more memorable.
Edgy Jewelry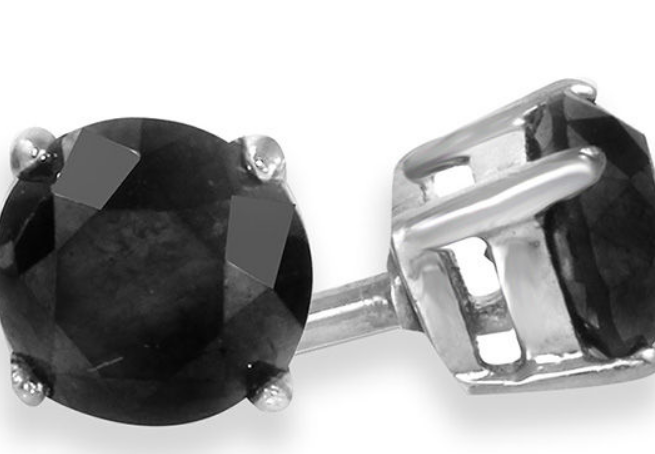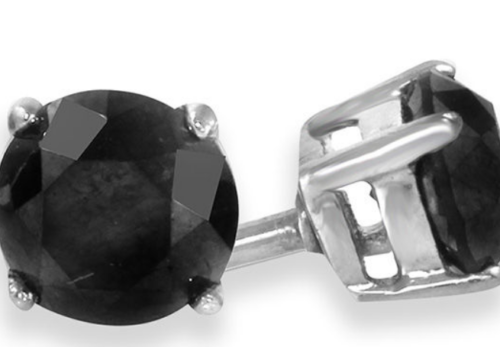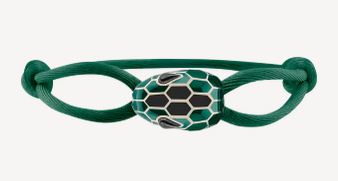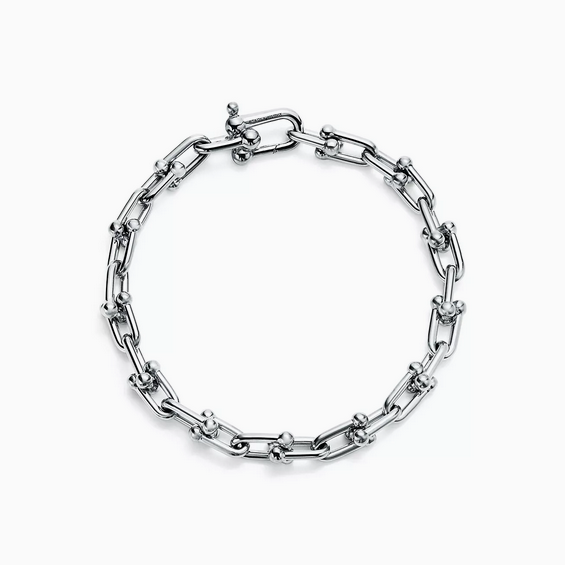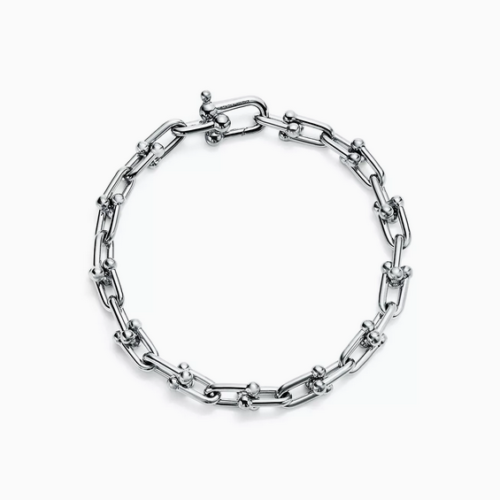 If you're looking for a gift that's both edgy and meaningful, consider gifting some unique jewelry. Black diamonds are an affordable and distinct alternative to traditional diamonds, making them a great choice.
The Bvlgari bracelet from their "Serpenti Forever" line is a simple yet striking piece featuring a snake's head as part of the brand's iconic motif centered around protecting women. I've always been drawn to this idea and its powerful symbolism.
Finally, the Tiffany hardware bracelet has become a staple in edgy jewelry and will stand the test of time. Choose any of these picks and give a gift that she will cherish for years to come.
Useful Graduation Gifts For Girlfriend
Kitchenware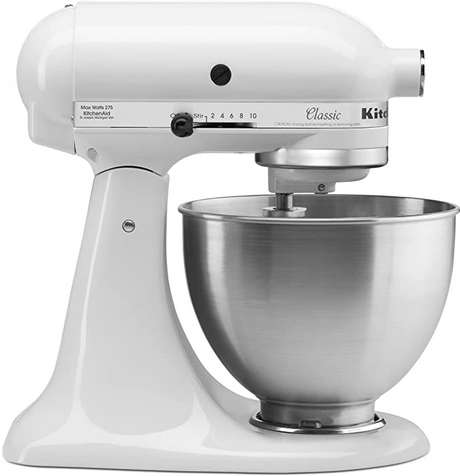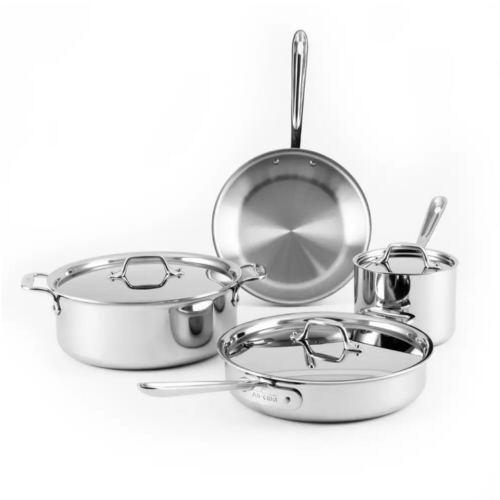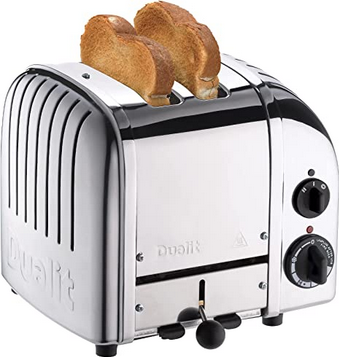 Kitchenware is a practical and thoughtful gift that can make a huge impact on the recipient's daily life.
A KitchenAid stand mixer is a versatile tool that not only looks retro-chic on any kitchen counter but is perfect for all baking needs. All-Clad cookware is an essential stovetop item that offers high-quality and durability, ensuring it lasts for decades. The Dualit toaster is the crème de la crème, with a unique chrome-retro look and the ability to last for an extremely long time.
Invest in good kitchenware and your girlfriend will thank you every time she cooks a meal.
Hair Gadgets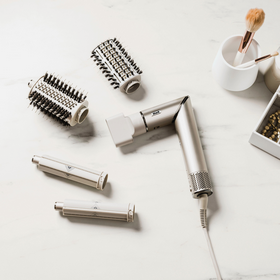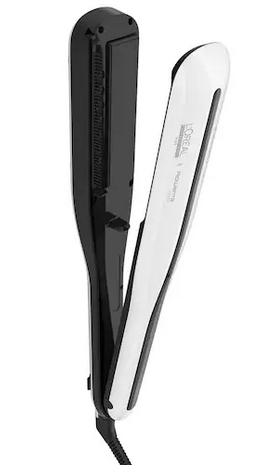 High-quality hair tools always make great gifts, especially if your girlfriend is into beauty.
The Shark Flex-Styler is a more affordable alternative to the Dyson Airwrap, offering similar results and superior quality. The Steampod Iron is another excellent option, as it uses steam to style and straighten hair without causing damage, leaving it looking healthy and smooth.
TV Streaming Device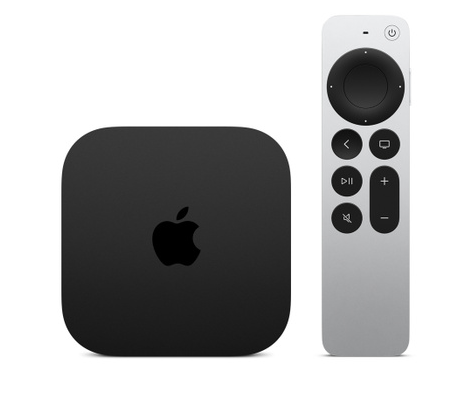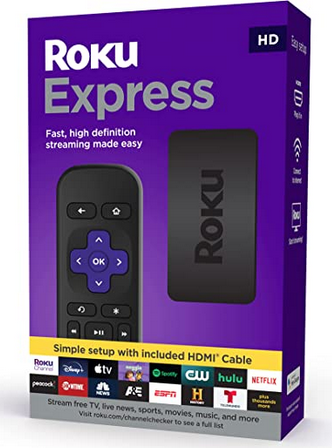 Streaming devices make great gifts and can save her from the hassle of cables.
The two best options are the Apple TV and the Roku. The Apple TV has many features and connects seamlessly with other Apple devices, while the Roku is user-friendly and can be connected to any TV or monitor. Both devices support login to all streaming services.
What do you think of these graduation gifts for your girlfriend?
Would you buy any of these? Have you used or tried any of the items on this list? Are any of these on your graduation wishlist? Let us know in the comments below!