This post may contain affiliate links, which means we may receive a commission if you purchase through our links. Please read our full disclosure here.
This Cancer style guide features water sign-inspired fashion tips and outfit ideas.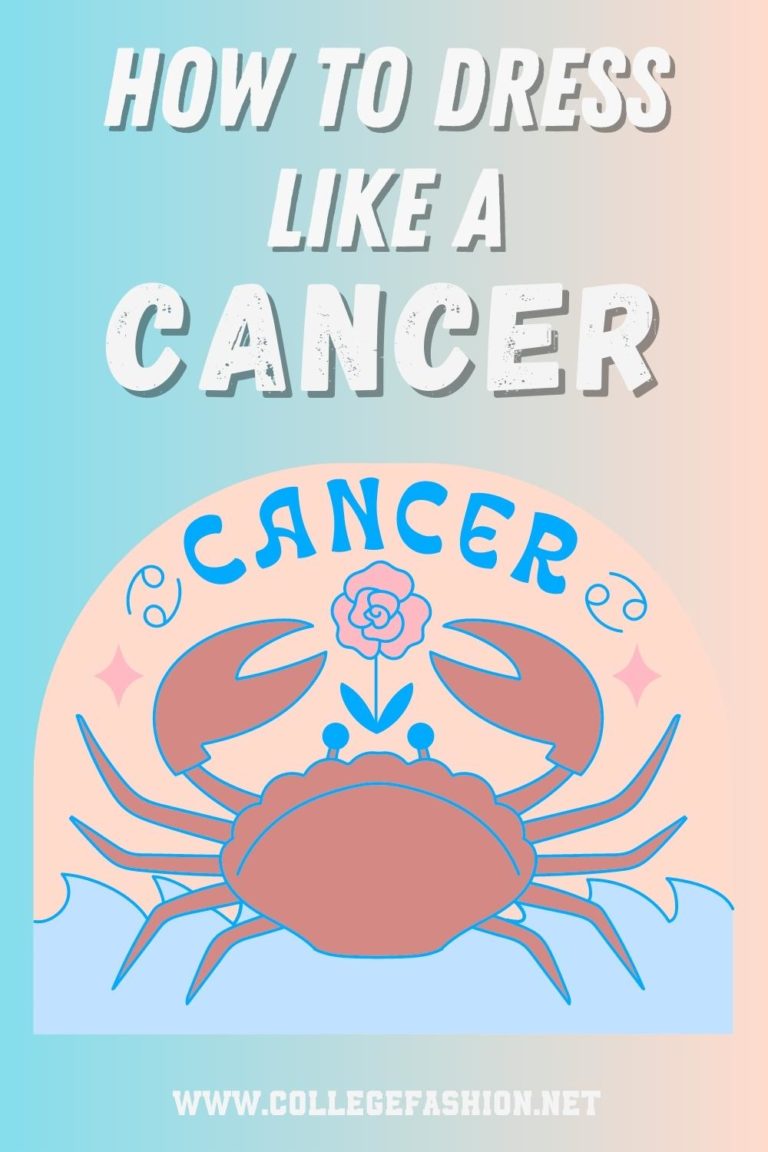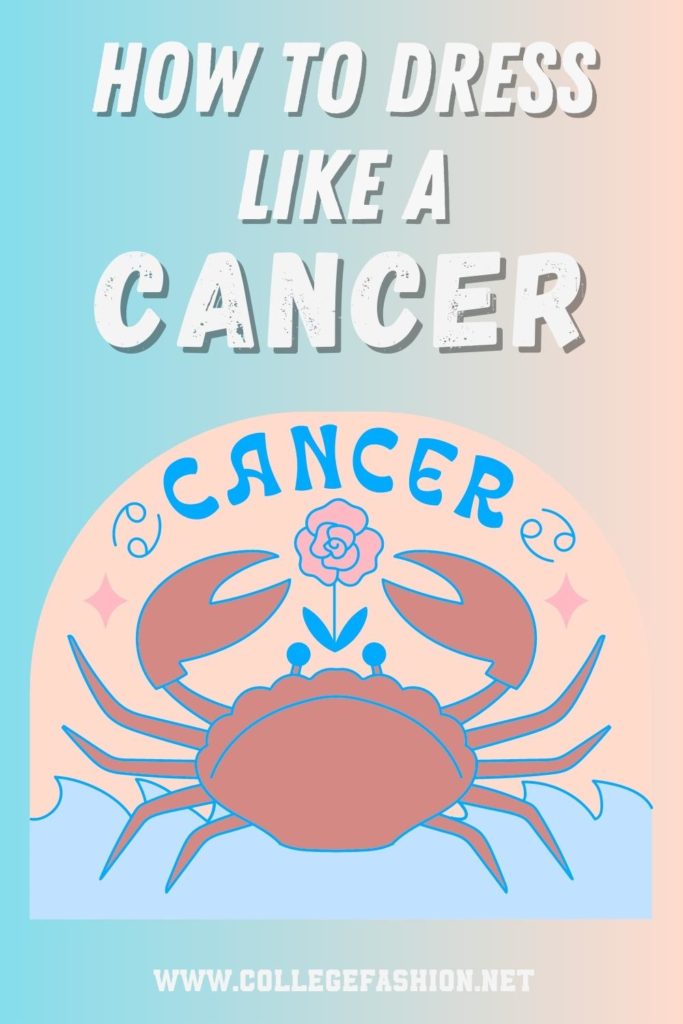 Welcome back to us zodiac fashion serieswhere we give you fashion tips inspired by your sign and show you how to dress to maximize your best qualities based on astrology.
We're continuing our series with Cancera cardinal water sign represented by the crab that applies to birthdays between June 22 – July 22.
If you're a Cancer looking to refresh your wardrobe or are just curious about how a Cancer would dress, read on for our Cancer style guide, full of tips on incorporating your sign's style into your everyday look.
MORE ASTRO STYLE: Aquarius Style Guide, Pisces Style Guide, Aries Style Guide, Taurus Style Guide, Gemini Style Guide
How to Dress Like a Cancer
Cancers are a bit like the crab they are astrologically represented by: when they first meet them, it can seem like they have a tough exterior that is difficult to break through. But underneath a Cancer's "protective shell" is a total softie! They are emotional, caring people who often take on a nurturer's role, especially if you've built a bond with them.
That's why the Soft Girl aesthetic was practically made for Cancers, with feminine, vintage-inspired pieces that can reflect their sentimentality and inner world.
Cancers are known for being very in tune with their emotions, as well as the emotions of others. If you've got a Cancer friend, chances are she's the one you turn to when you need a shoulder to lean (or cry) on; Cancers are often very empathetic and have a caring, nurturing vibe. Because Cancers are governed by their emotions, they are going to dresses based on their mood each day rather than sticking to a specific type of style or look.
At the same time, Cancers generally tend to opt for soft, comfortable clothes. Since this zodiac sign is ruled by the Moon—representing emotions, intuition, and comfort—these lunar qualities will be amplified for Cancers. They have the desire to create cozy, safe spaces to retreat to; Cancers can be major homebodies and enjoy indulging in creature comforts. Because of this, they will need plenty of cute, comfy loungewear and pieces with flowy silhouettes in their wardrobes for all the time they spend at home.
Cancer Outfits
Want to wear a Cancer outfit? These Cancer-inspired pieces are based on the zodiac sign's defining personality traits and are all under $100.
Cancer Zodiac T-Shirt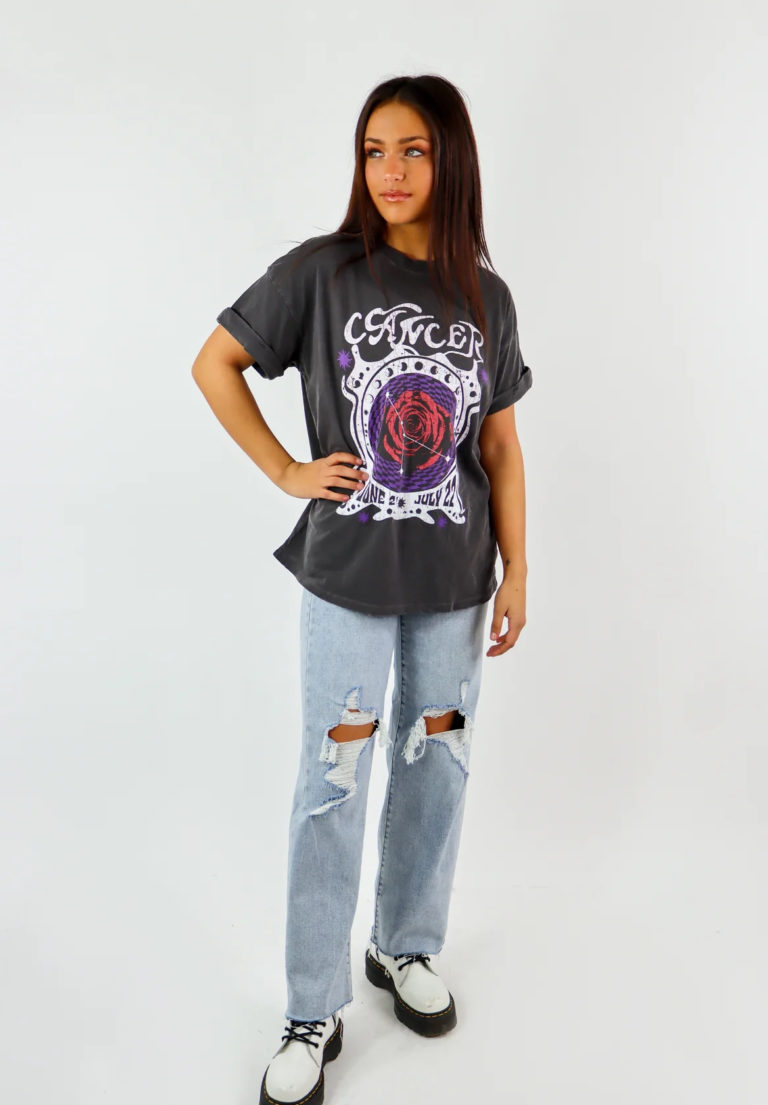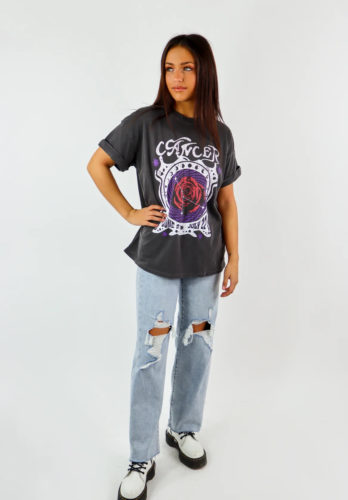 Show off your star sign with this Cancer zodiac t-shirt. It has a similar vibe to a retro band tees, but instead is a fun way to represent your zodiac sign. Plus, its oversized fit makes it much more comfortable to wear.
Pair it with some loose-fitting jeans and combat boots or sneakers for an easy, laid-back look.
White & Silver Cut-Out Mini Dress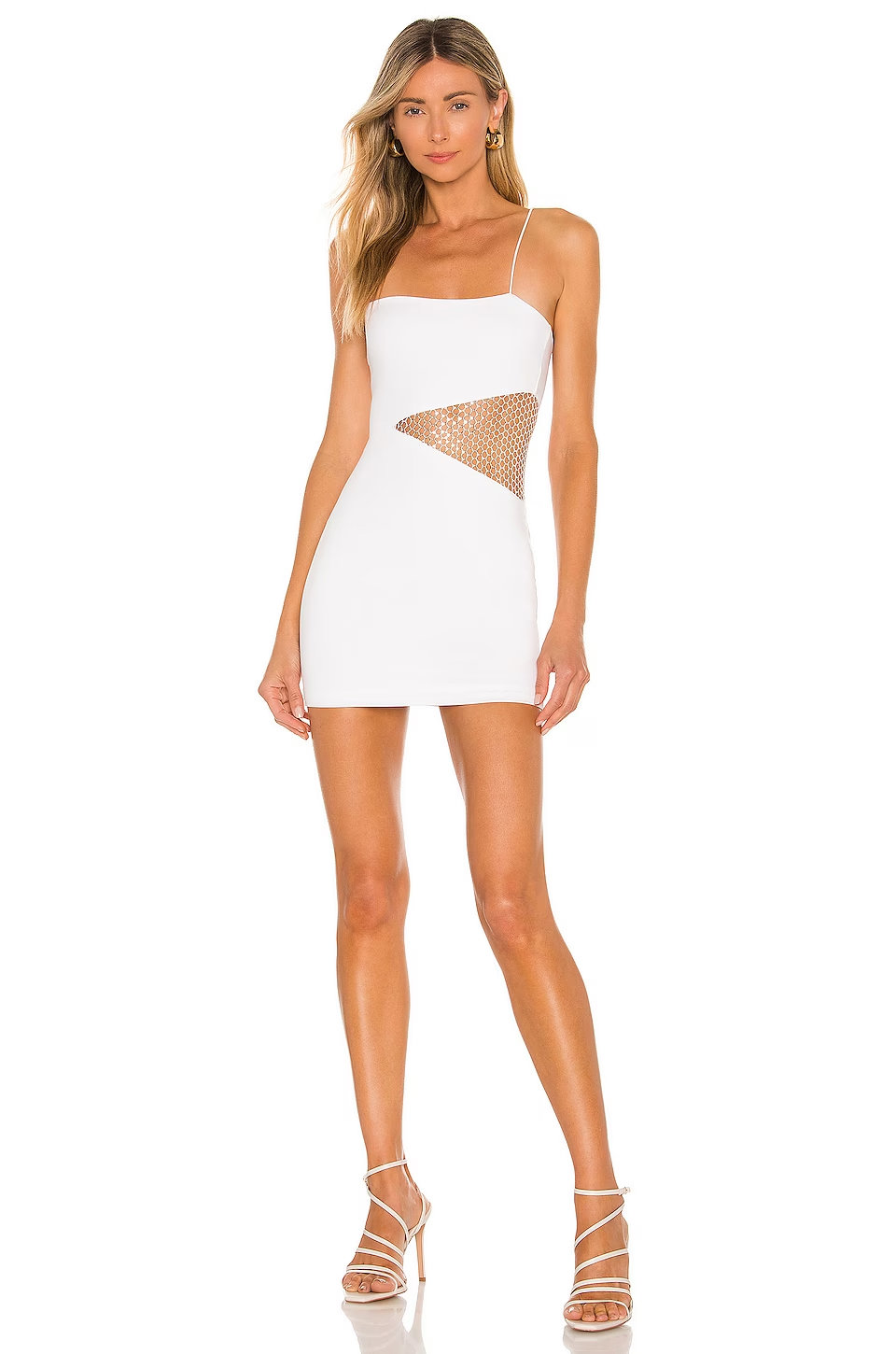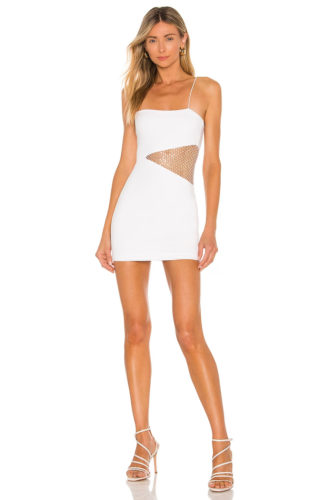 Looking for a show-stopping birthday dress to celebrate in? Why not wear a white and silver dress, since those are Cancer's "power colors?" This totally makes sense, BTW, if you think about the colors of your ruling planet, the moon.
This white mini dress features silver sequin-embellished netting for a sexy, sparkly touch that is going to make you stand out in any crowd—which is exactly what makes it a perfect B-Day dress!
Accessorize with silver jewelry and silver metallic heels for the ultimate birthday party look.
Pointelle Tube Top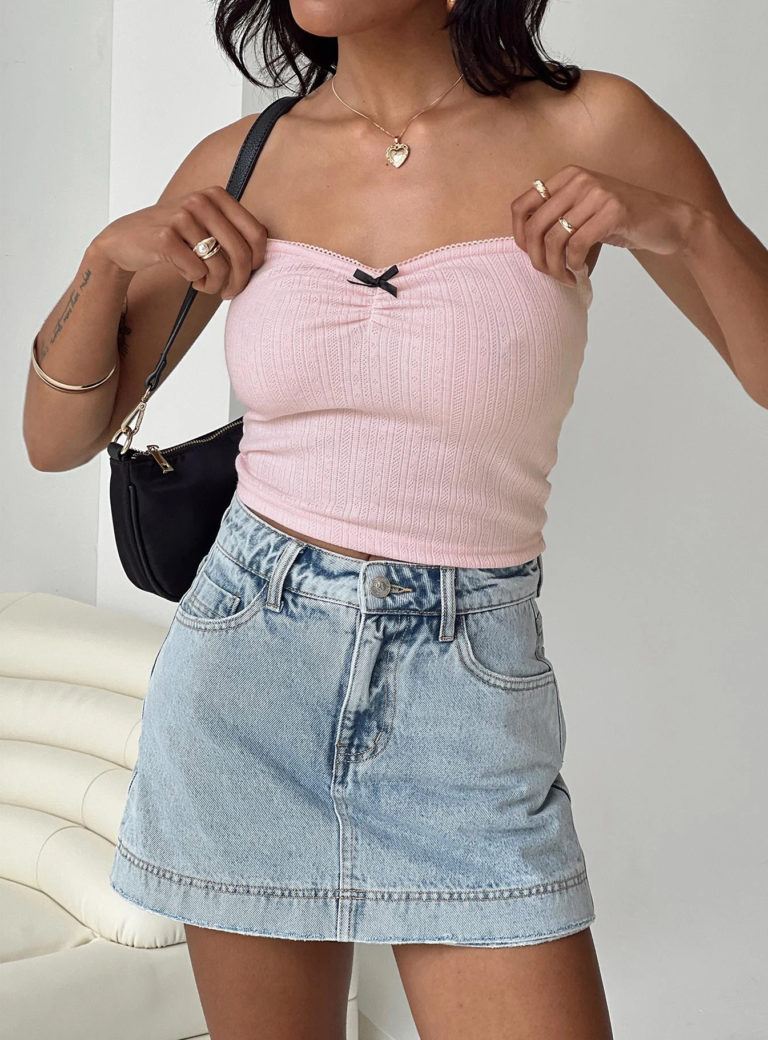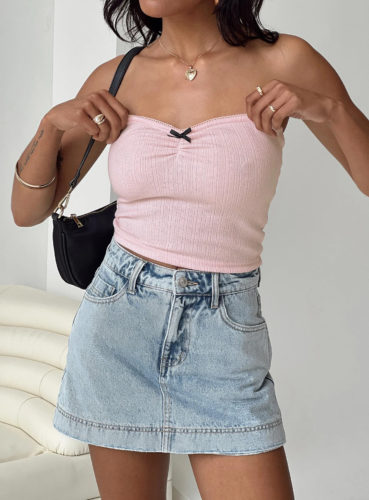 Cancer women go hand-in-hand with the Soft Girl aestheticso, of course, you'll need some sweet, girly clothing in your wardrobe.
This adorable baby pink pointelle tube top with bow detail is totally giving Soft Girl vibes, and it will look so cute with denim scores or shorts this summer. Don't forget to accessorize with jewelry and a Y2K-inspired shoulder bag.
Faux Leather Biker Jacket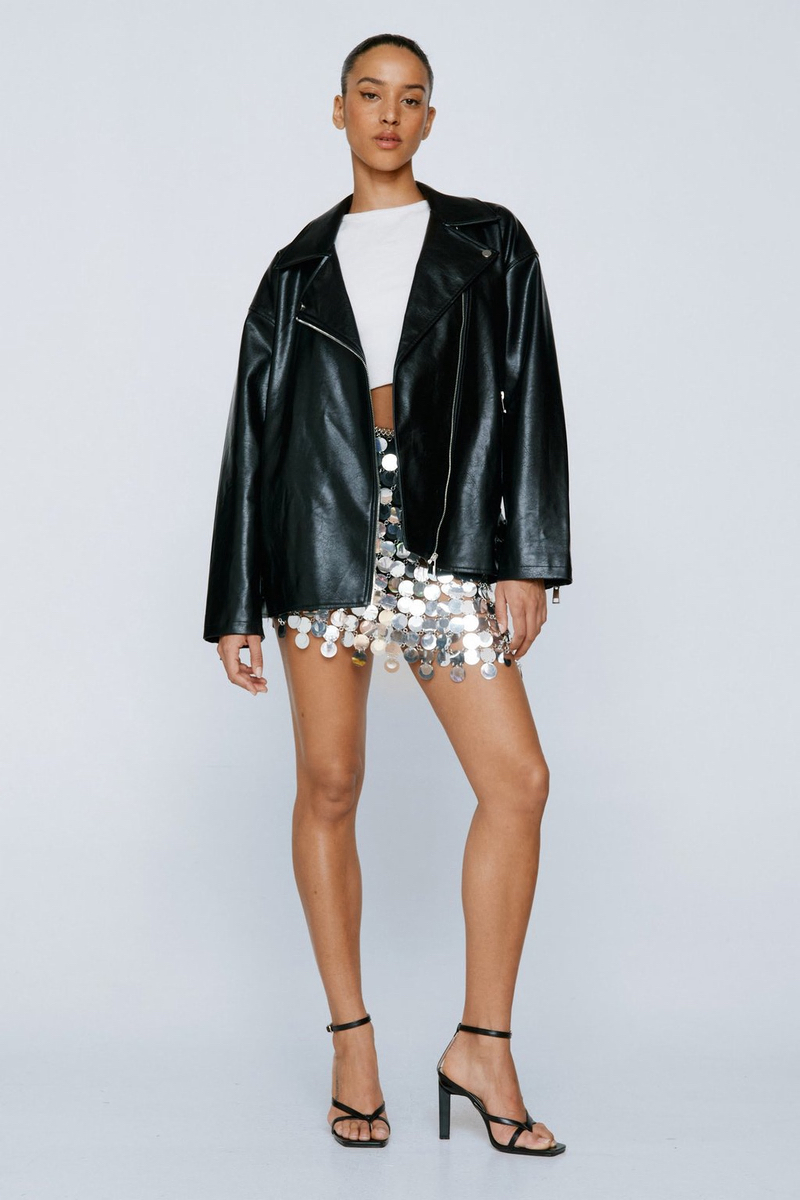 Even though you're a softie deep down, you can have a guarded, tough exterior. Consider an edgy faux leather biker jacket as your "protective shell," just like your crab counterpart—it will make you look like you're not to be messed with (while also looking stylish, of course).
Wearing a biker jacket with a girlier outfit, such as a sequin mini skirt, crop top, and heels, is like a fashion metaphor for a Cancer's personality: tough on the outside, sweet on the inside, and all-around fabulous.
Floral Print Lounge Tank Top and Shorts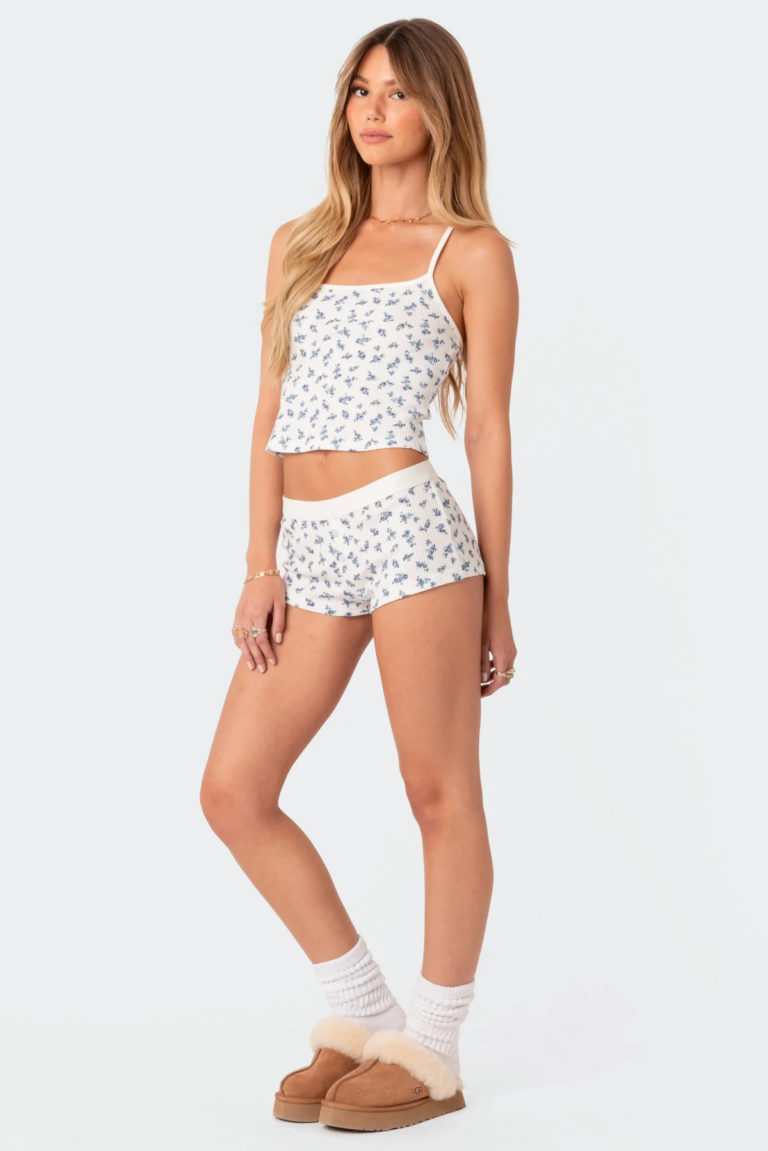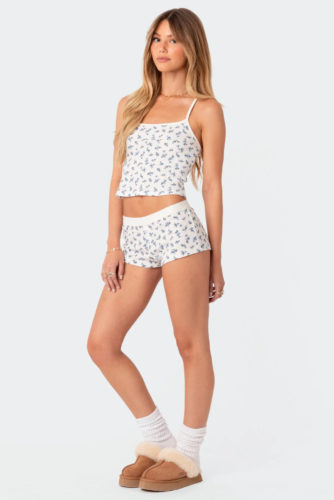 Do you love hanging out at home, whether you're cooking a yummy home-cooked meal, reading a good book, or binge-watching Netflix?
If you're a Cancer, there's a good chance you are a total homebody who enjoys having a cozy space that allows you to retreat and recharge. This is why you need plenty of cute loungewear and pajamas to chill in while you're at home!
This floral print tank top and matching micro shorts have an ultra-feminine feel and are made with a comfy, stretchy waffle fabric. You'll feel put-together while still being relaxed and comfy during your downtime.
Nautical Print Wrap Dress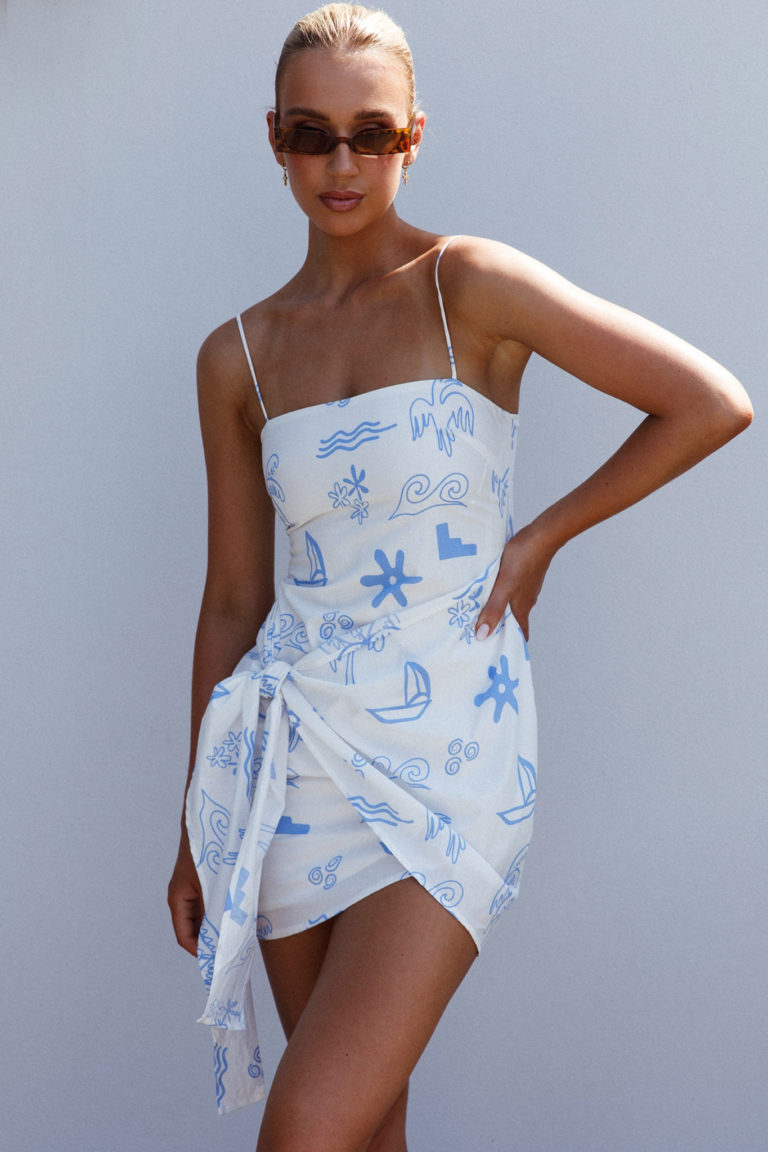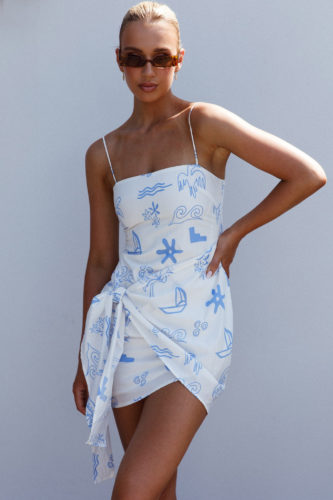 As a star sign of the summertime and having a sea creature as your zodiac symbol, it's only right that you go for a seasonal look with a cute, nautical print wrap dress.
Made from a lightweight cotton-blend fabric, this white wrap-style mini dress is perfect for the summer, featuring a hand-drawn-looking print with waves and other beachy doodles in blue. Wear it with flat sandals or espadrilles, plus some trendy sunglasses and a straw handbag.
Ruffled Shorts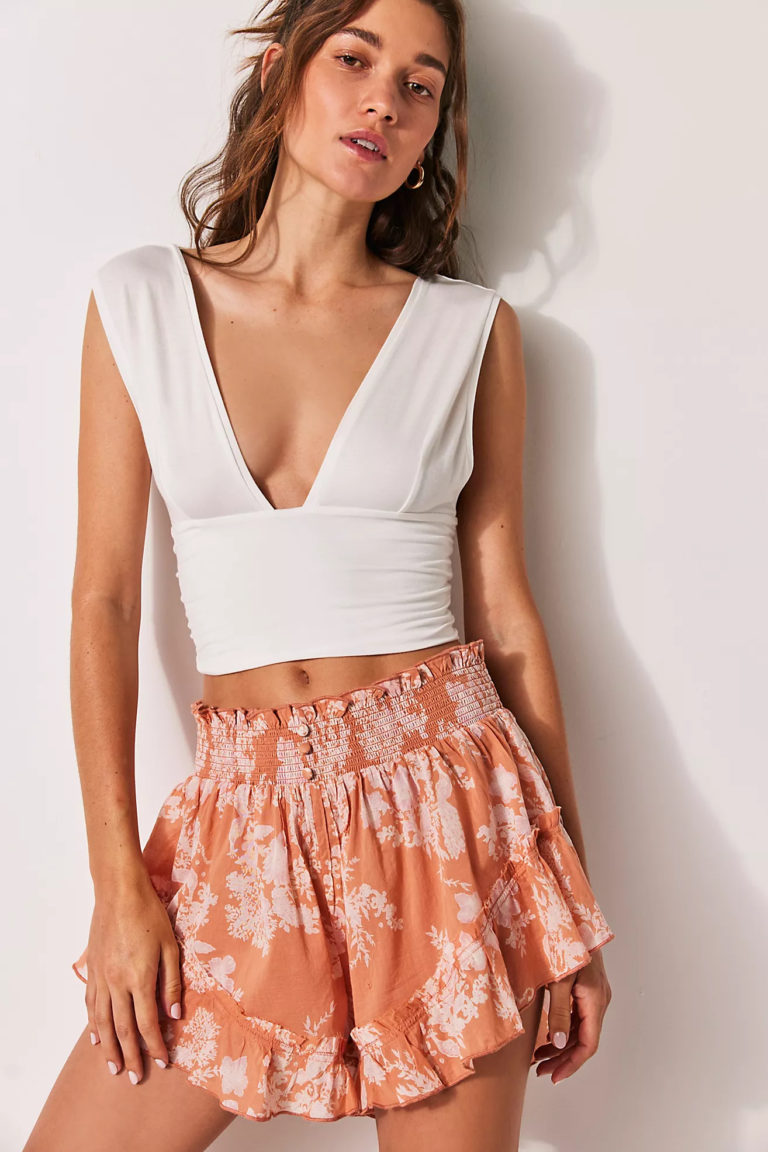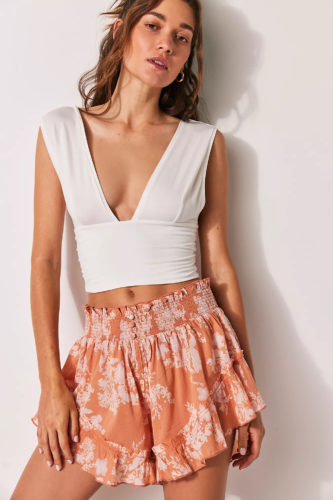 Cancers crave comfort, and that goes for their clothing, too. You'll adore a pair of flowy, ruffled shorts in a soft, cotton fabric that you can wear both lounging at home or out and about.
Their floral print, summery color palette, and feminine design with a comfortable smocked waistband make these a total winner.
PS — as summery as they appear, you can still wear these shorts in the early fall with a cozy cardigan sweater.
Cancer Shoes & Accessories
Next up, we have the accessories portion of our Cancer style guide. Cancers are going to gravitate towards both feminine accessories with sweet details, as well as beachy accessories that speak to their inner water sign.
July Birthstone Necklace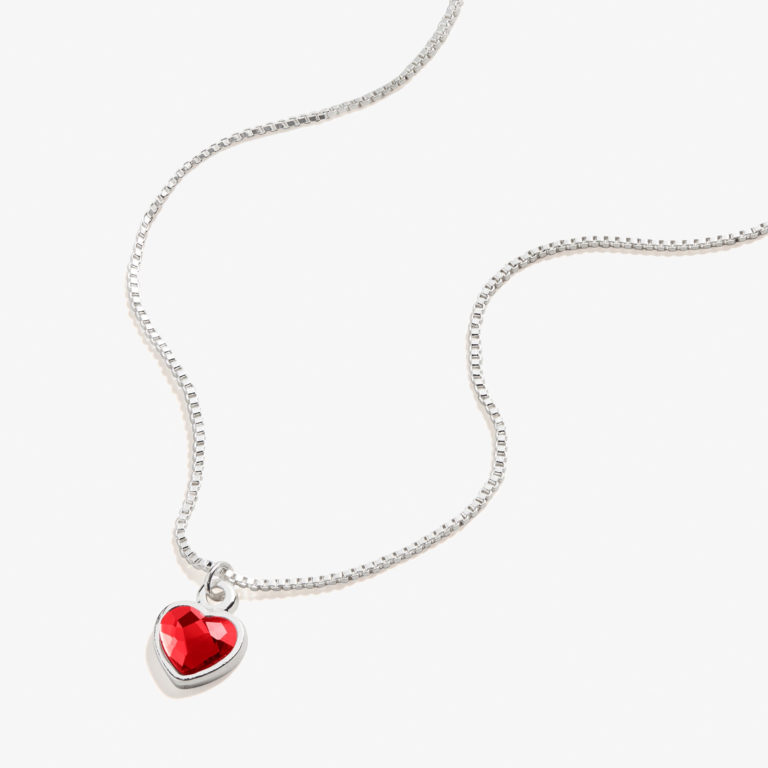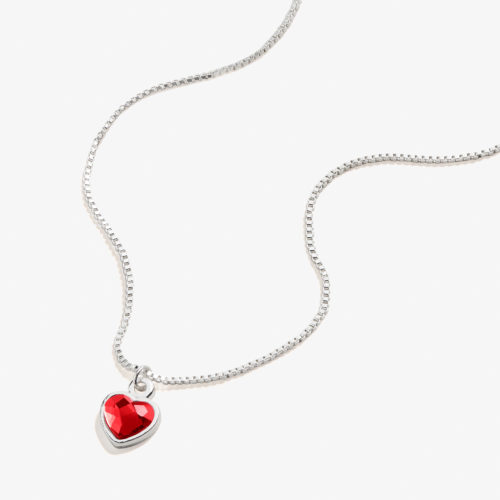 If you're a Cancer with a birthday in Julyyour birthstone is a ruby, a precious gemstone that is red in color and happens to be extremely strong—in fact, it's right under diamonds and moissanite on the Mohs scale of mineral hardness. Sounds about right for Cancers with that hard outer shell of theirs! at the same time, rubies represent love and passionwhich also correlates to the loving nature of Cancers.
This heart-shaped ruby ​​necklace is an adorable way to wear your birthstone: the heart-shaped pendant signifies your loving, affectionate personality in a classically girly way.
And while it's also available with a gold-colored chain, I'd recommend the silver option since silver is one of Cancer's power colors.
"La Luna" Tote Bag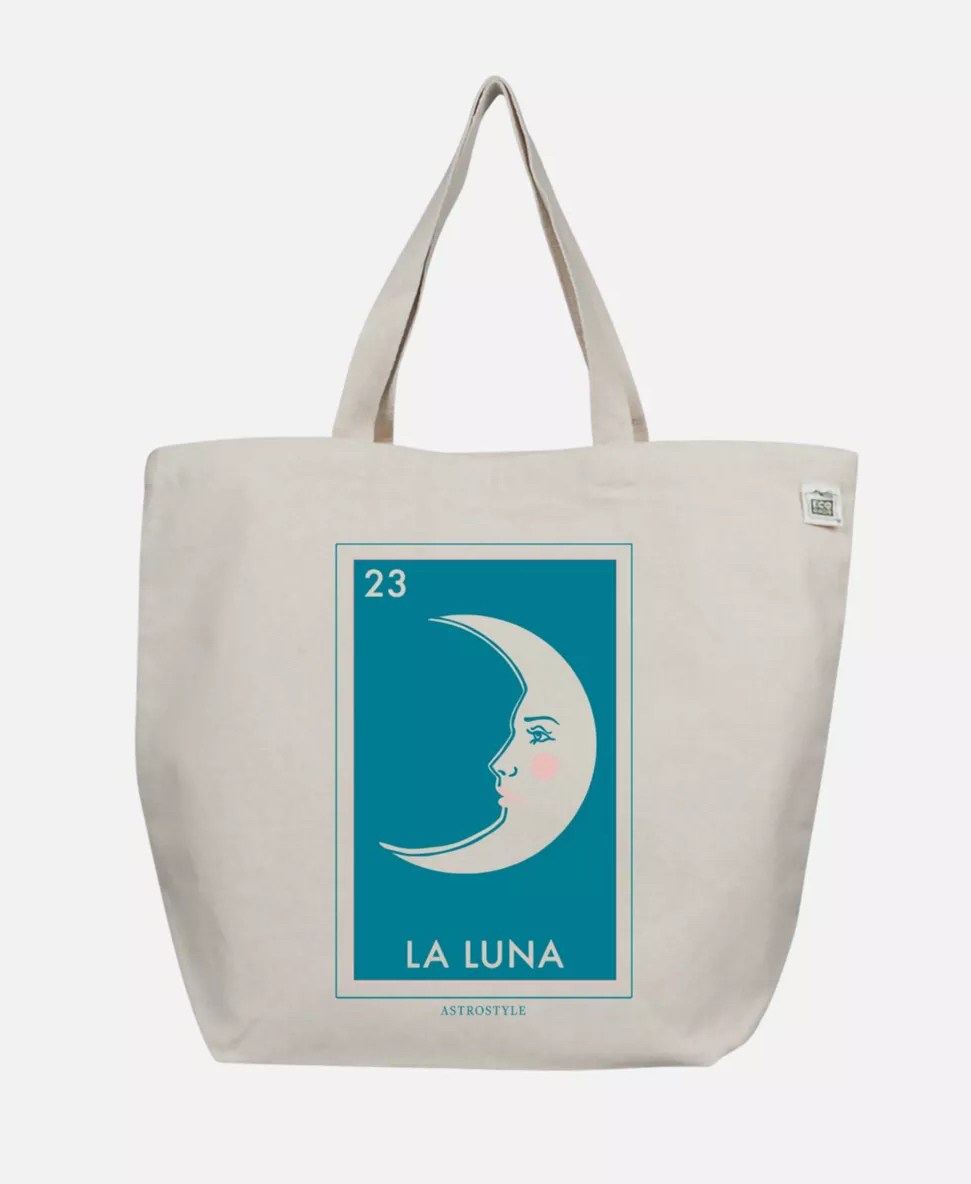 As the only sign whose ruling planet is the moonthis tote bag featuring a moon graphic print with the words "La Luna" couldn't be more perfect for a Cancer.
It's roomy enough to stash all your possessions (making it ideal for taking to the class, the library, or the farmer's market), along with any "extras" you tend to carry with you. Cancers are often the "moms" of their friend groups, so if anyone is going to have tissues, Advil, gum, or chapstick on hand and ready to dole out, it's you.
Plus, it's made from 100% recycled cotton, so you can feel good about what you're carrying around with you.
Rope Wrap Sandals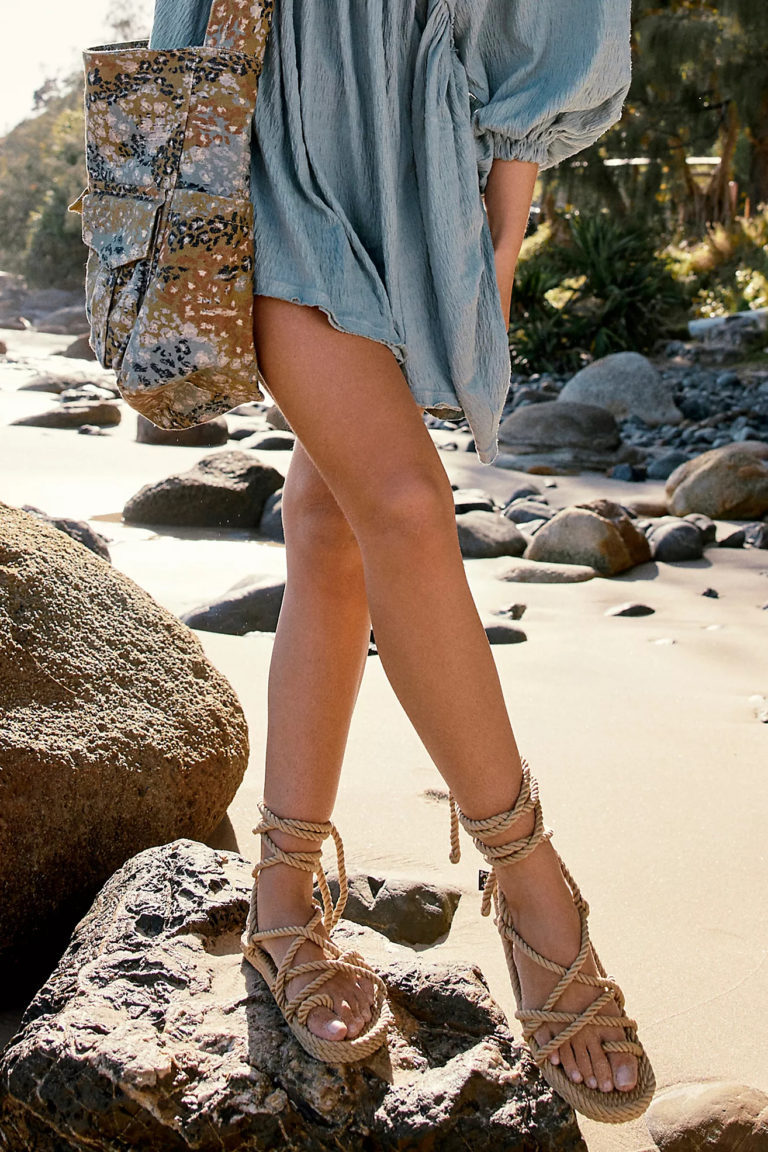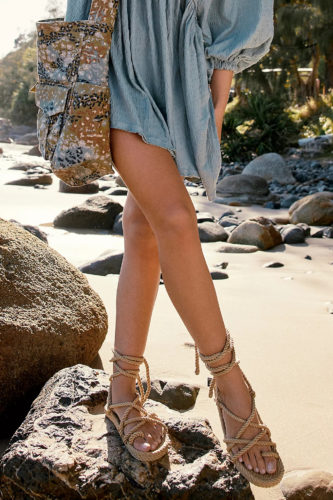 As a summer sign and a water sign, it's safe to assume you're a beach babe. These wrap sandals made of natural rope-woven fabrication have a nautical vibe that you can wear all summer long (whether you're hitting the beach or not!).
Best of all, these are handmade through an ethical production system by an artisan group in Nicaragua, meaning you'll be supporting a community in need while looking stylish.
Straw Shell Handbag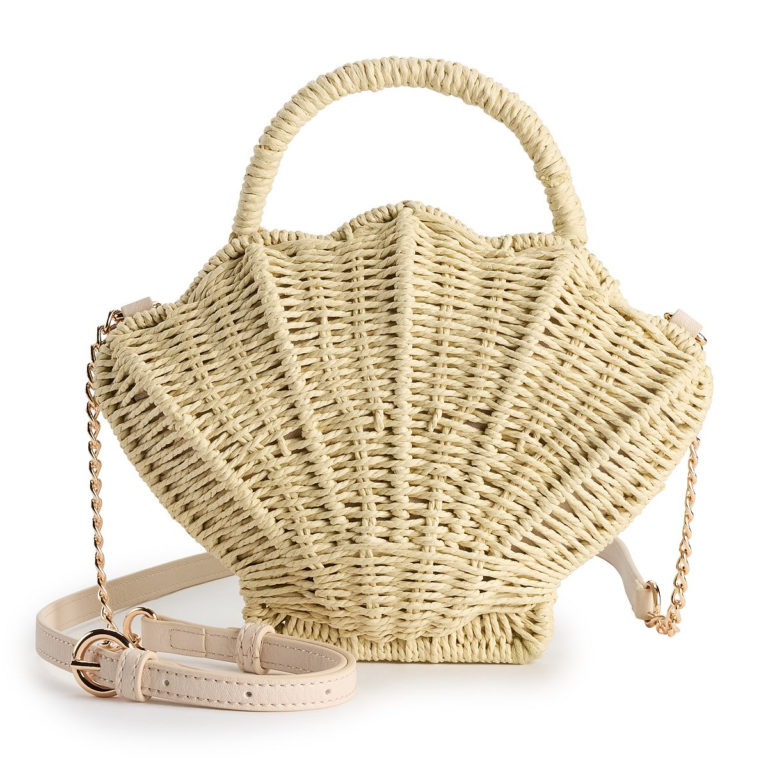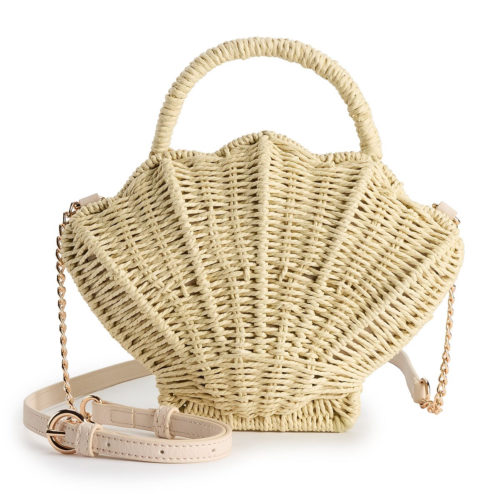 Continuing with the beach theme, a straw clamshell-shaped handbag will be your must-have accessory for the summer. Cancers favor natural materials like straw, and the clamshell shape of this bag gives it a cute, beachy vibe that will pair perfectly with your flowy summer dresses.
The bag features a chain strap so you can wear it crossbody-style, in addition to its top handle, for a functional touch.
Cancer iPhone Case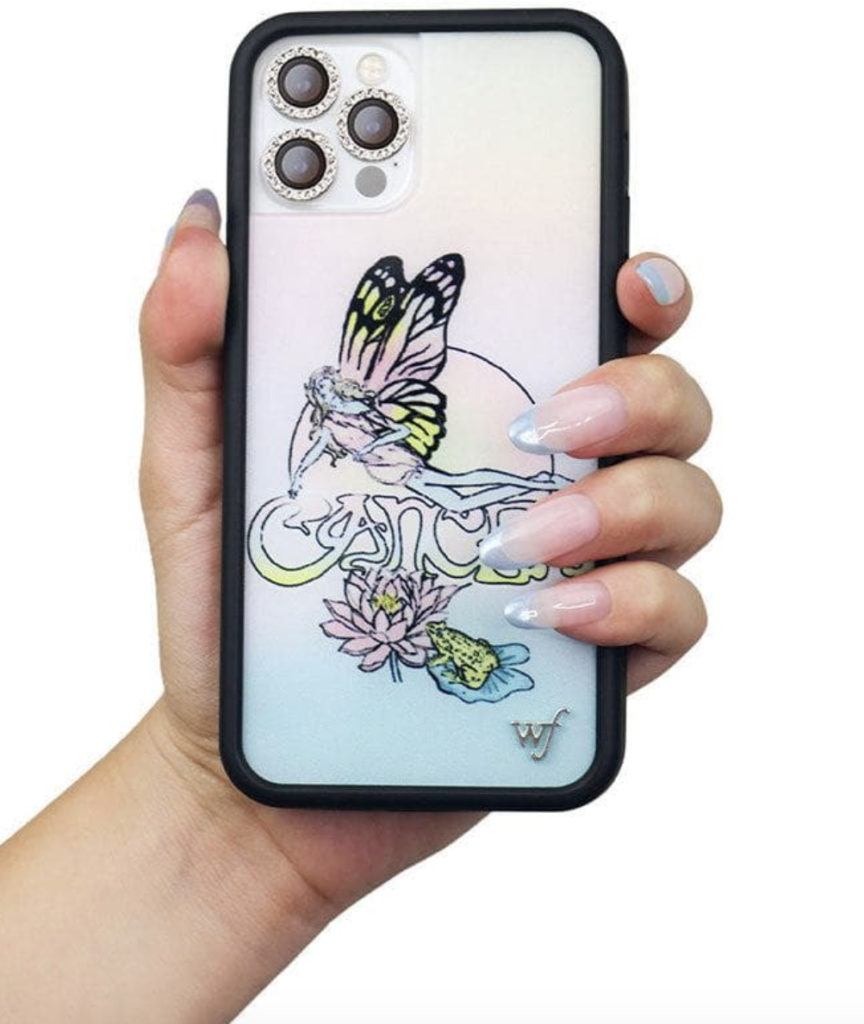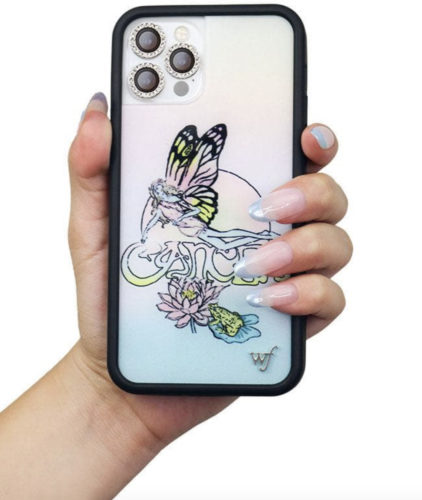 Not only does this iPhone case show off that you're a Cancer, but it has an ethereal vibe that is sure to appeal to your intuitive nature. Taking your affinity for water into consideration, its design features a fairy darting across the water for a dreamy scene.
What do you think of our Cancer style guide?
Do you agree with these Cancer fashion picks? Which of these looks is your favorite? Leave a comment and let us know!