This post may contain affiliate links, which means we may receive a commission if you purchase through our links. Please read our full disclosure here.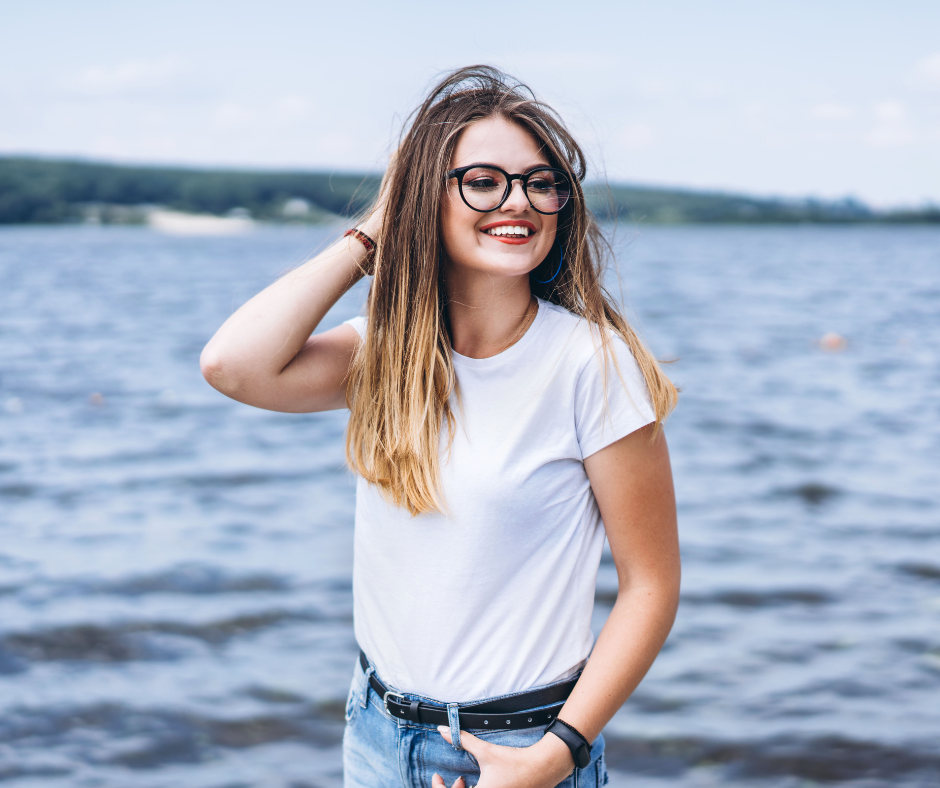 tomboy style is a versatile and enduring aesthetic that draws inspiration from various sources, including traditional male clothing and casual attire. Whether it's loose silhouettes or incorporating elements of menswear into women's fashion, there are endless ways to create a contemporary tomboyish look that transcends trends and stands the test of time.
I wrote this article in cargo jeans and an oversized t-shirt, thinking about the tomboyish icons of the past. Some of recent decades' most iconic tomboy style icons have included Donna from "That 70s Show" and celebrities like Avril Lavigne, who popularized the skater look in the early 2000s.
But the beauty of the tomboy style is that it can be personalized to suit anyone's unique preferences and personality.
Whether you prefer edgy streetwear or classic preppy styles, there is a way to incorporate the tomboyish aesthetic into your wardrobe and make it your own. Here's how!
How To Dress Like a Tomboy
The tomboy style has a lot of features. It's most typically characterized by baggy jeans, graphic t-shirts, hats, and sneakersbut as the style has become fluid, tomboy fashion has gained more nuances.
One can really split off from the stereotype of doing this, whether it's wearing blazers with slacks and a tie to create a suit look or wearing cozy men's clothes. It's all about how you interpret these and incorporate them into your wardrobe.
when building a wardrobe with a tomboyish aesthetic, it's important to consider a few essential factors. Opting for loose-fitting and breathable clothing is key to ensuring all-day comfort. Neutral shades like black, navy, white, and gray have a menswear vibe and are easy to pair.
To elevate your look, accessories can play a significant role. Touches like sunglasses, a beanie, a snapback, or a dainty necklace can add a subtle yet impactful element. Sneakers and menswear-inspired shoes are also essential — rock them with everything for that tomboyish vibe.
Tomboy Accessories
Like all aesthetics, accessories can make or break the look. Tomboy style often features traditionally more masculine accessories such as hats, ties, and darker-colored shoes.
Hats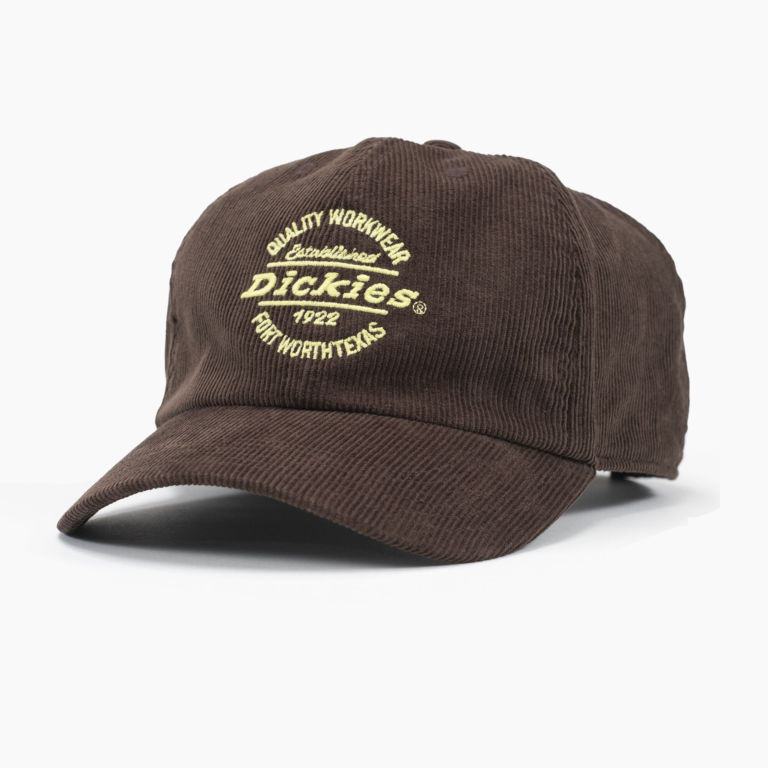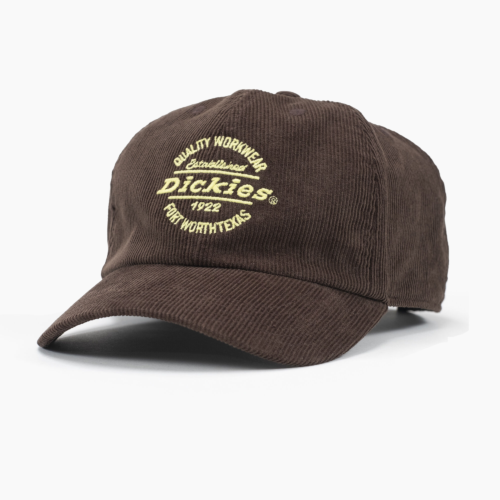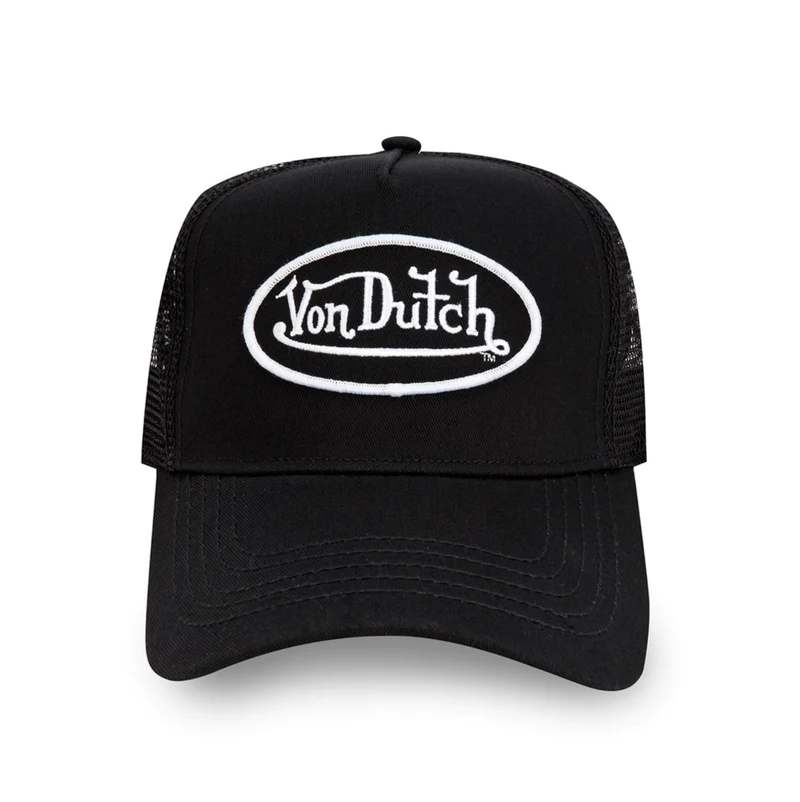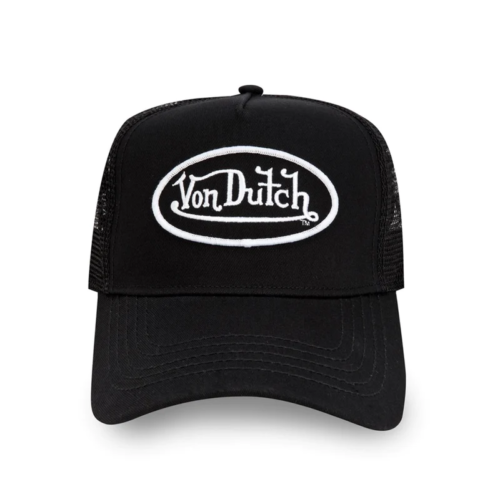 Beanies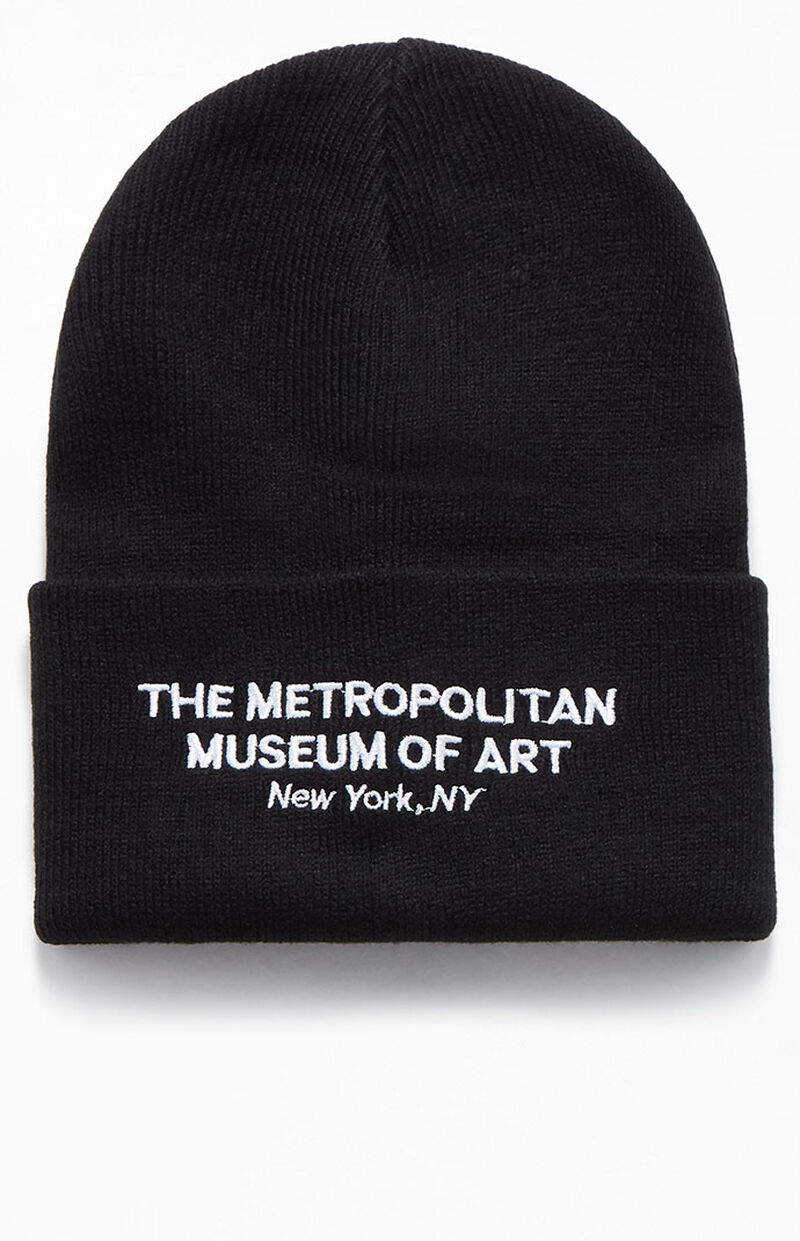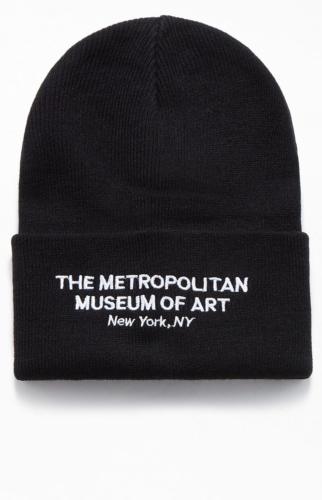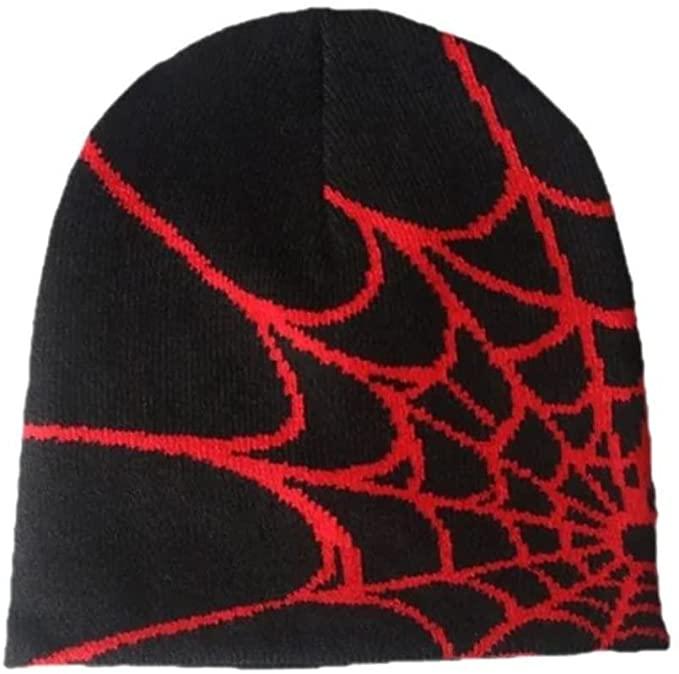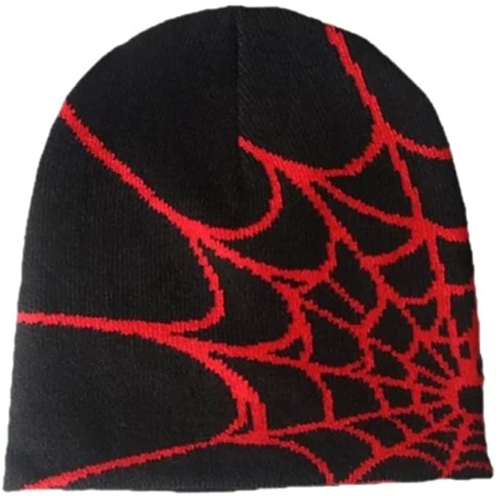 ties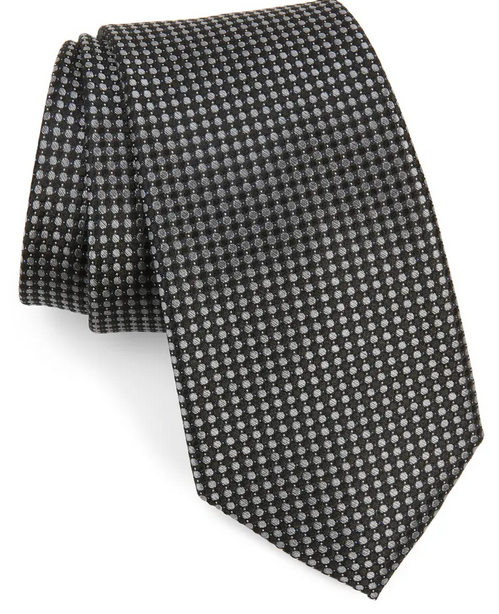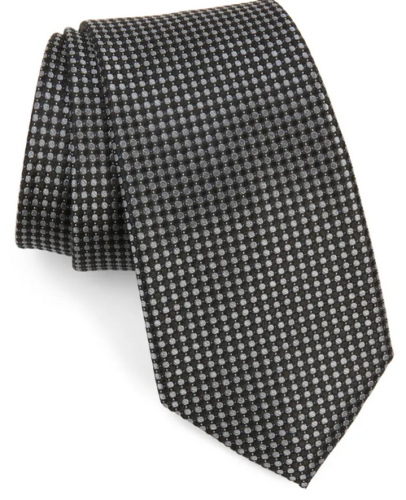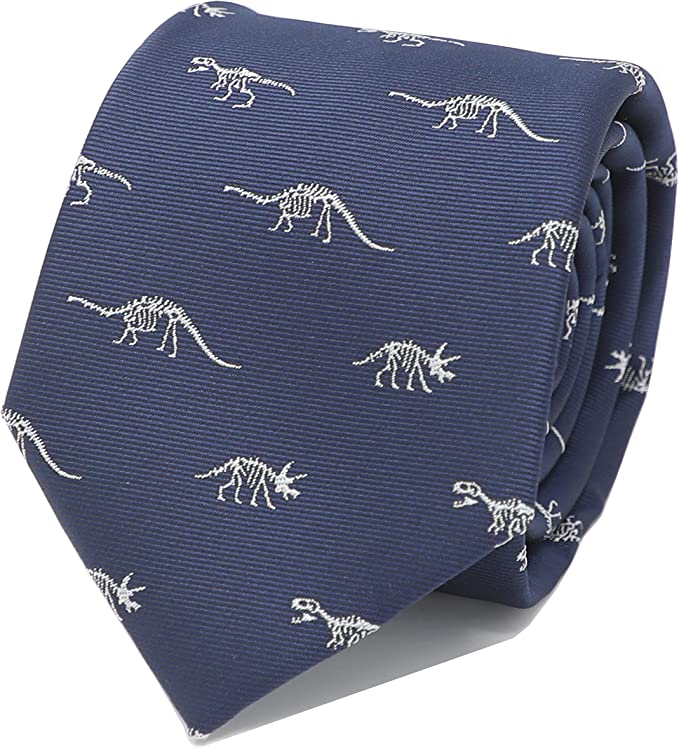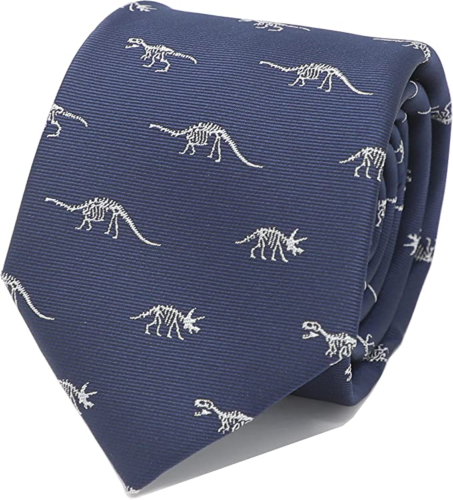 Sunglasses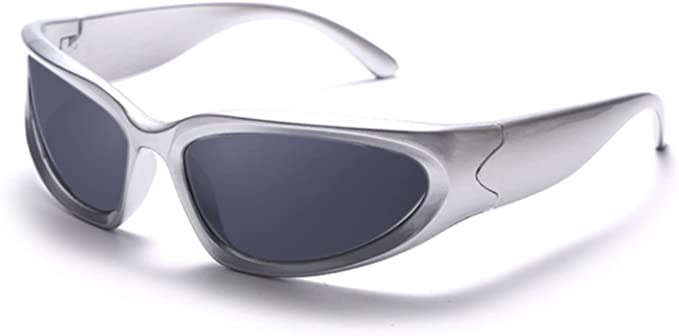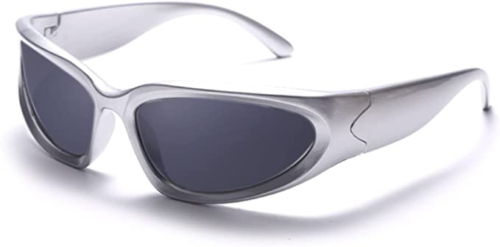 Black Shoes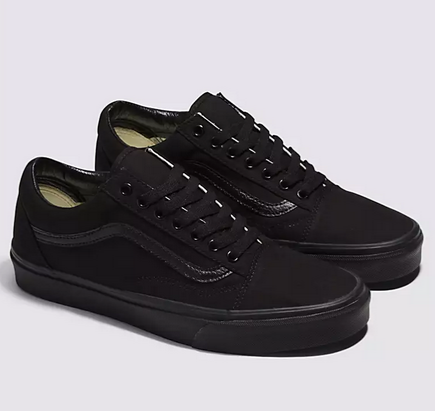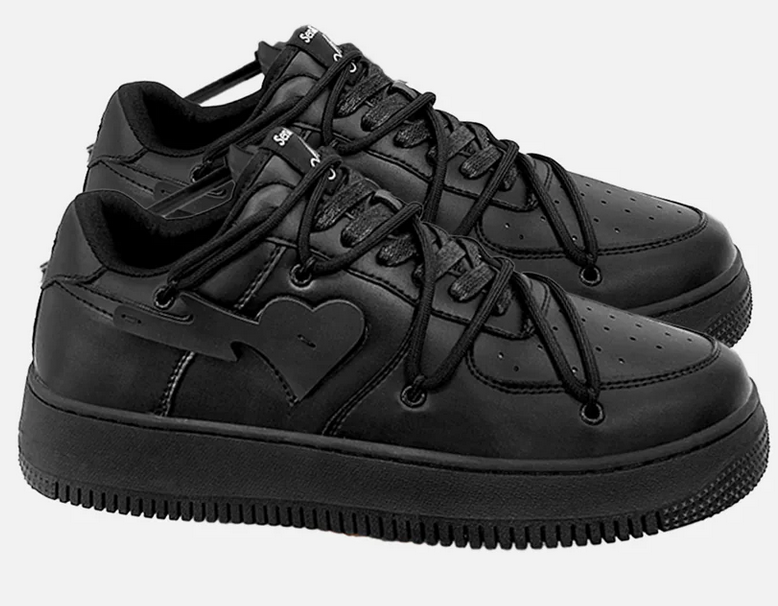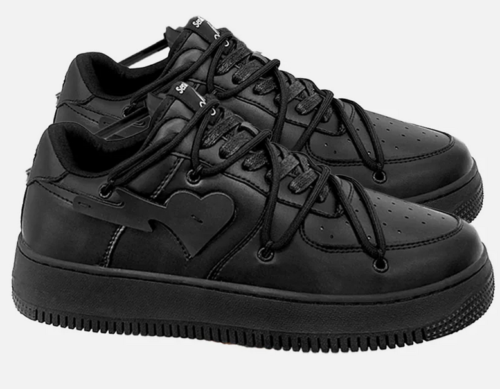 Tomboy Outfit Ideas
Ripped Jeans
For this outfit, I wanted to channel the classic and comfortable tomboy look but still keep an ounce of femininity. I picked a pair of baggy ripped jeans from American Eagle, paired them with an oversized white crop top, and then added tomboyish staples like sneakers, a beanie, and a flannel.
Overalls
I have had quite the love/hate relationship with these seemingly popular Carhartt overalls since I saw Pete Wentz wear them in 2020. They are a unique challenge to style well.
I noticed many celebrities pair them with a neutral hoodie, big sunglasses, and statement sneakers, and I translated that into this look. This look is comfortable, practical and trendy.
Boyfriend Jeans
The boyfriend jean gets its name from girls wearing jeans that look like they belong to their boyfriend. They aren't as baggy as cargo pants but lack the tightness most women's jeans have and feature a more relaxed fit.
An excellent way to style these into a more tomboyish look is pairing them with a sneaker, a sports t-shirt, cyber shield sunglasses, and other accessories you see fit.
Button Down
Another aspect of Tomboy fashion and menswear in womenswear translates over to more business casual and formal looks. I took the casual business casual route with this one, using a white button-down and flared gray trousers paired with a Jordan 1 mid and a Doc Martens satchel bag.
Related reading: Jordan 1 Outfit Ideas: How to Style Your Air Jordan Sneakers
T shirts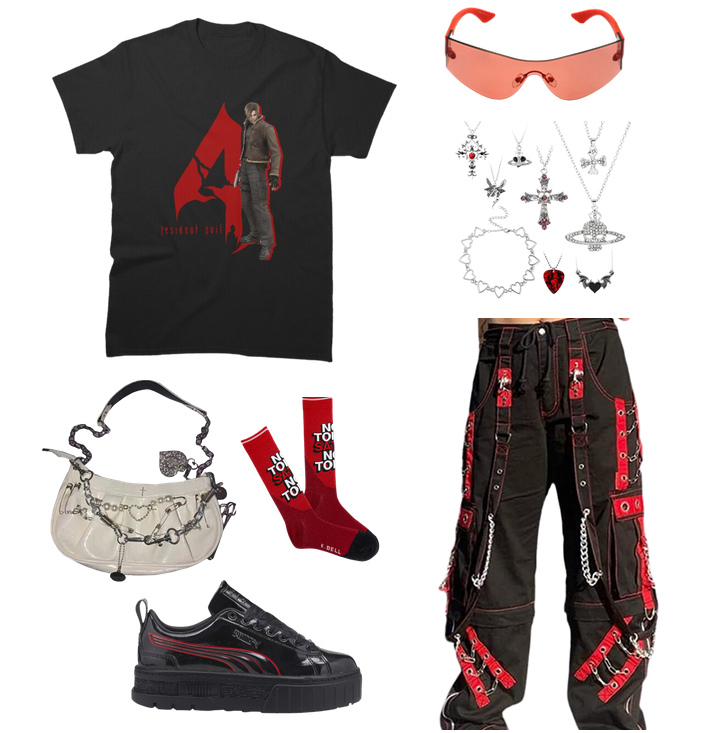 Of all the outfits I made for this article, this one is my favourite. A T-shirt is a versatile article of clothing that can be worn to show off or match any number of aesthetics.
My personal favorite tomboyish aesthetic is the early 2000s look with cargo pants, black sneakers, chunky jewelry and graphic tees. I tried to really throw it back with this look by adding huge cargos, the black and red puma sneaker of my emo dreams, lots of chunky silver, unique cyber shields, and a nod to Resident Evil 4, since the remake just came out.
Oversized Layers
Baggy or oversized layers require attention to detail, no matter what look you want. For this look, I stuck with the early 2000s theme of the prior one and picked a men's cut long-sleeve shirt paired with a Y2K-style graphic t-shirt. Over it, I added a striped zip-up hoodie, a staple of the emo scene.
I picked a pair of oversized shorts with chains and striped socks to match the hoodie and keep it loose fit and tomboyish look. For shoes, I went with the Rick Owens x Converse DRKSHDW collaboration because Converse fit the look, but these are unique and a brand that is more popular among men.
I finished off the look with starry shield sunglasses and a nylon bag.
Bomber Jackets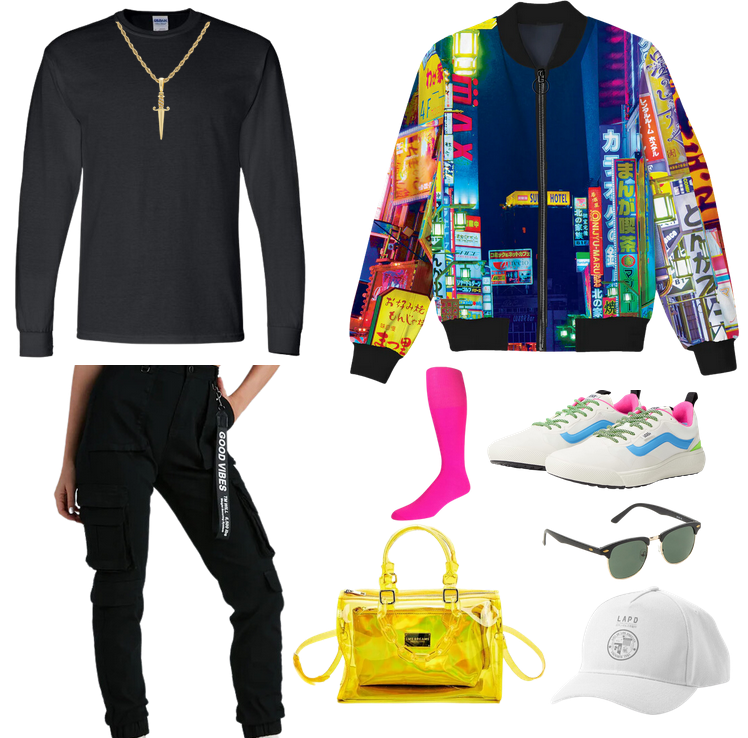 I would argue that a satin bomber jacket is a wardrobe essential – especially for spring. This outfit was about a tomboyish silhouette — a loose-fitting shirt, pants, a cool jacket, and gender-neutral sneakers.
I chose to take a Blade Runner-and-synthwave-style approach to this look. However, any bomber with matching accessories would be fine if the silhouette is similar.
suits
To be quite honest, I love a good suit. A good black suit is essential for me to feel powerful and confident.
My inspiration for this look was this John Wick suit from the new movie. This styling is unique because of the dark gray shirt; it is meant to be simple and make a statement.
Blazers
The inspiration for this outfit comes from men's casual workwear. I layered a button-down and sweater under a textured blazer paired with tight-fitting jeans and added a more masculine high-top shoe and accessories.
This is a very versatile look that can be worn in many places and will still be comfortable but feel slightly dressed up.
Celebrity Tomboy Outfit Inspiration
Tons of celebrities like to wear looks inspired by menswear in their free time, ranging from off-duty models to Taylor Swift after a long night on her tour. Here are a few tomboyish looks from celebrities to inspire your next outfit.
What Did You Think of Our Tomboy Accessories and Outfits For Girls?
Would you wear any of these pieces? Did a particular outfit inspire you? Which celebrity is your tomboy style icon? Let us know in the comments below!